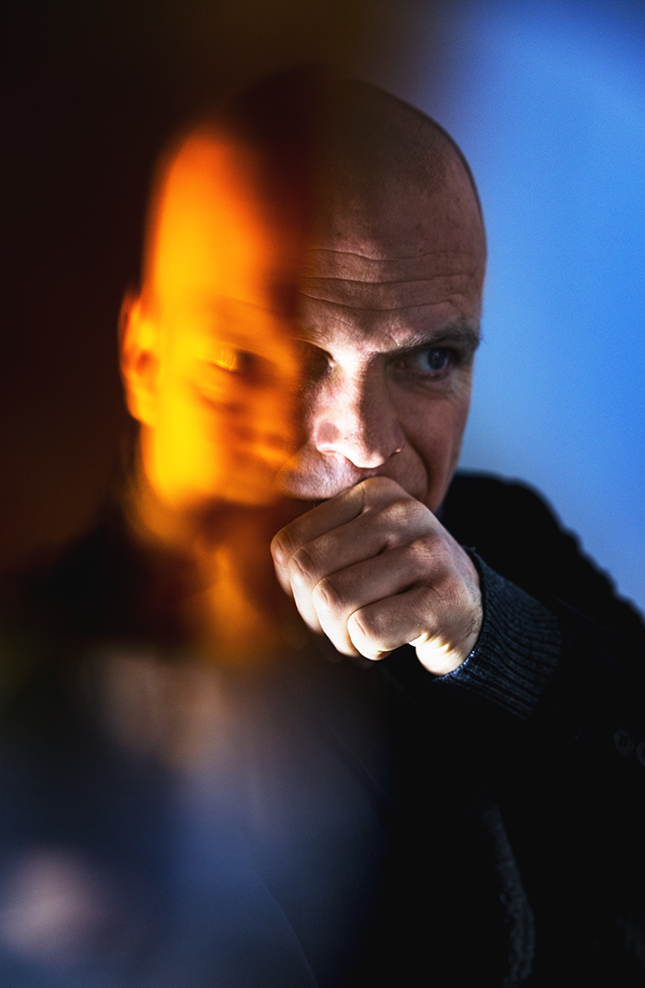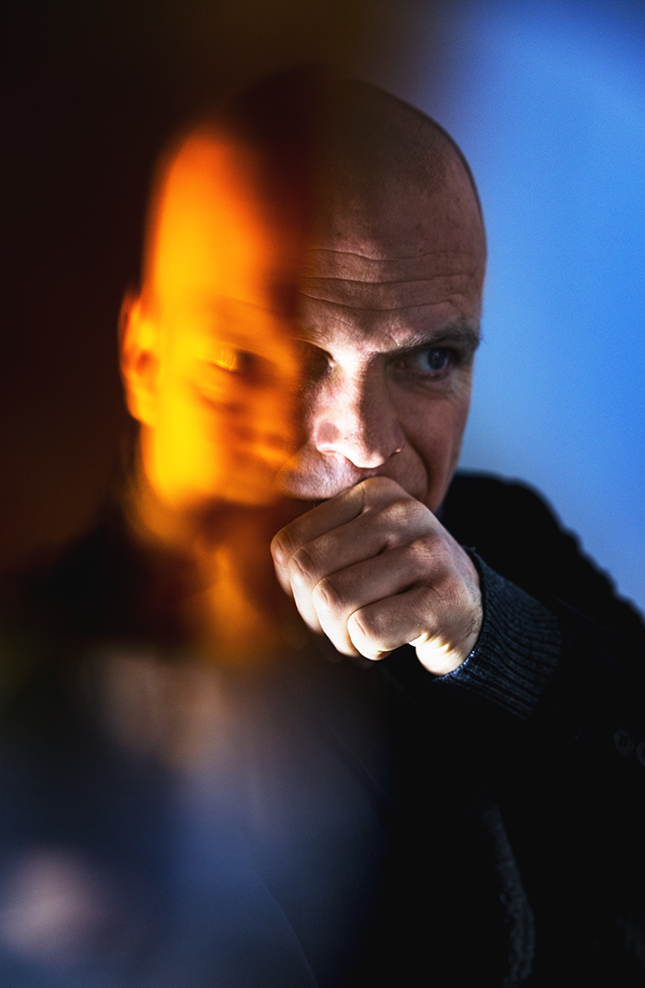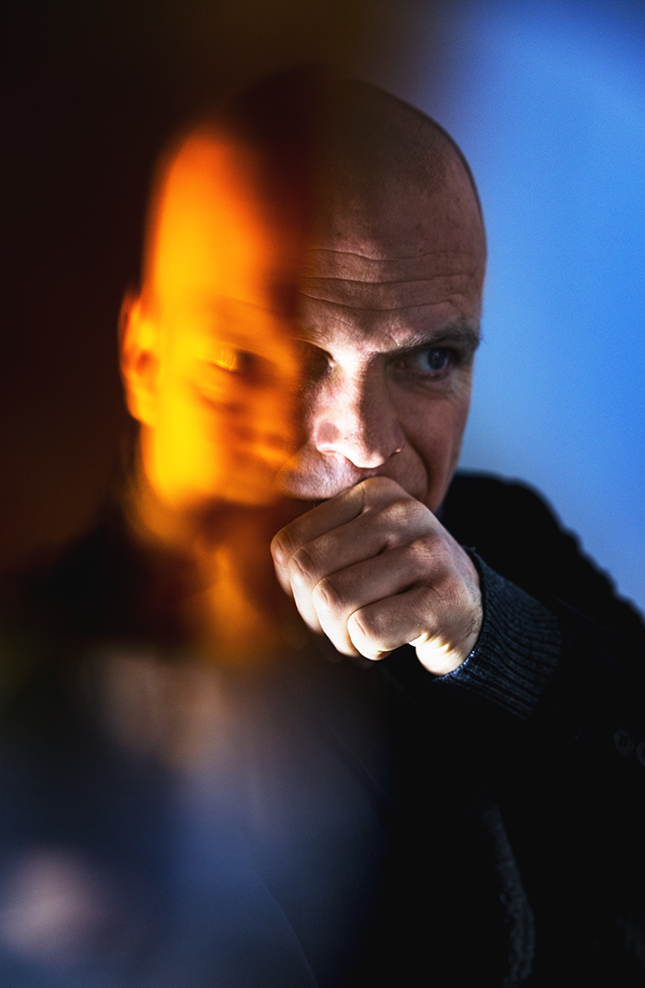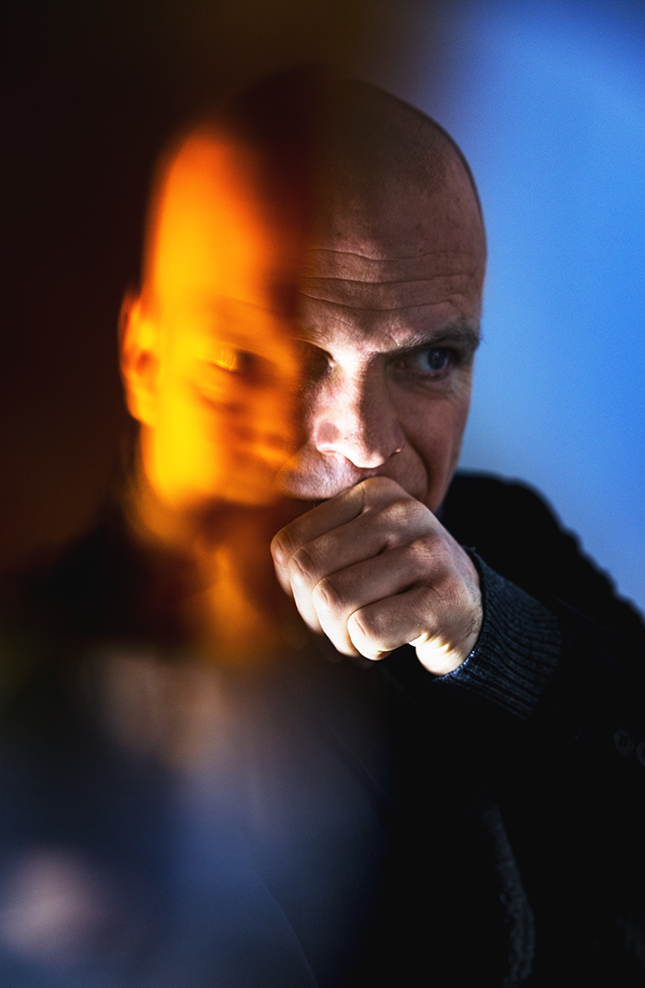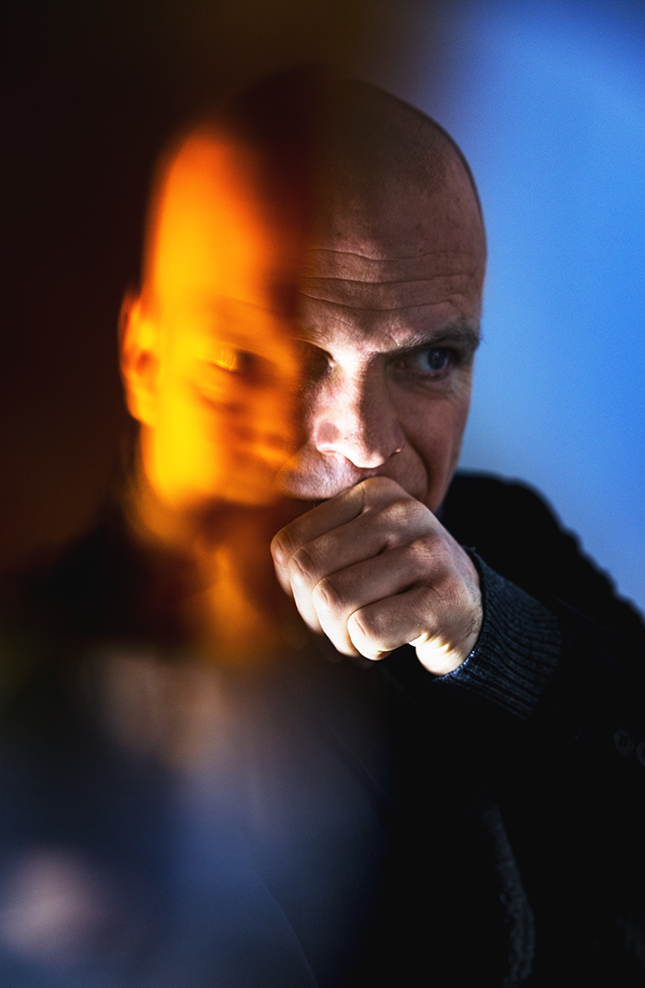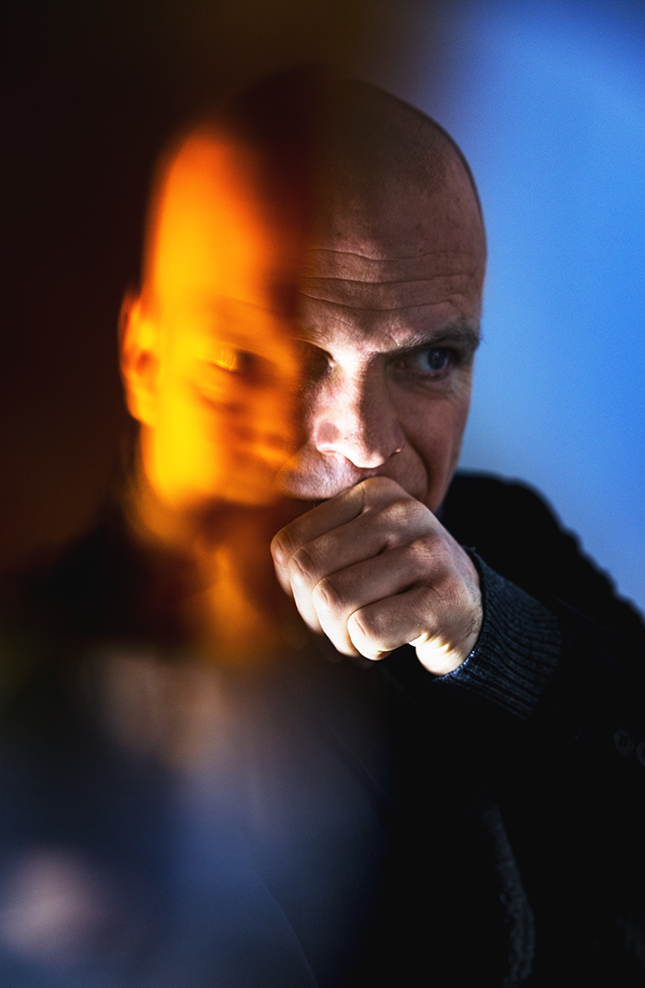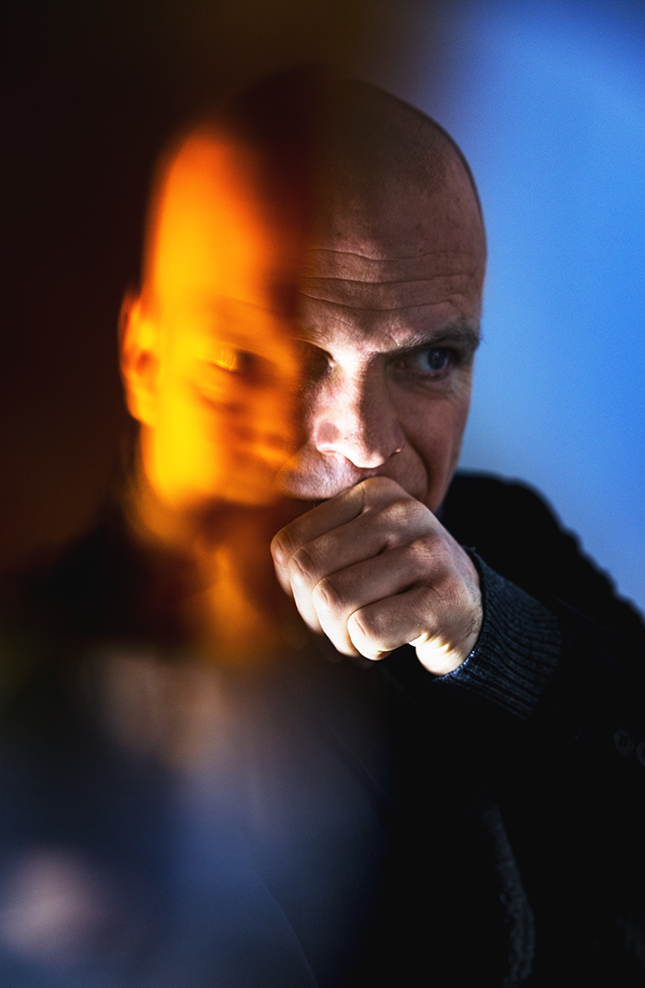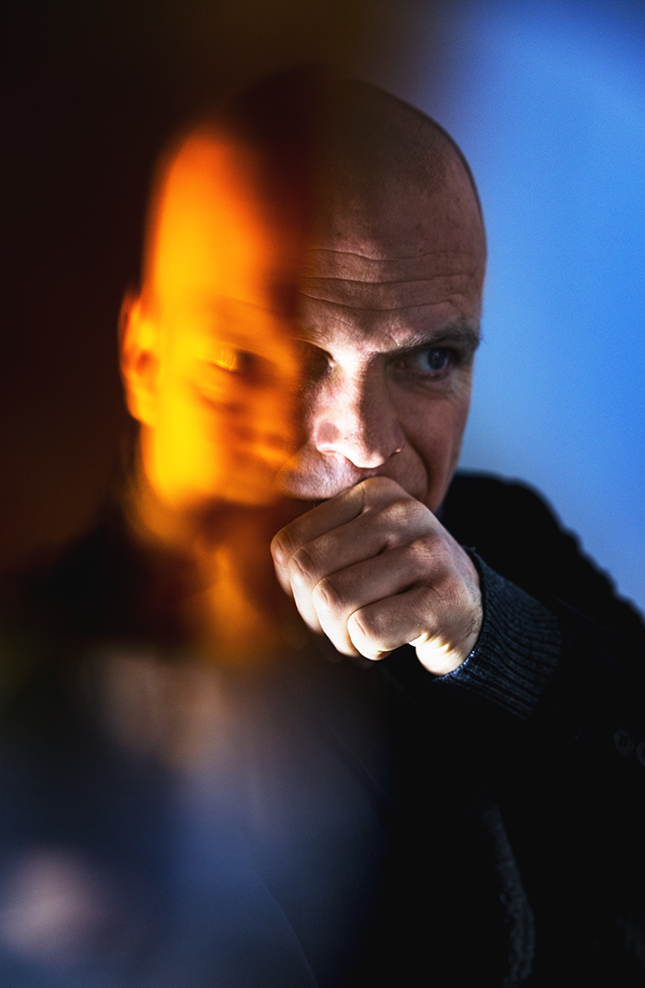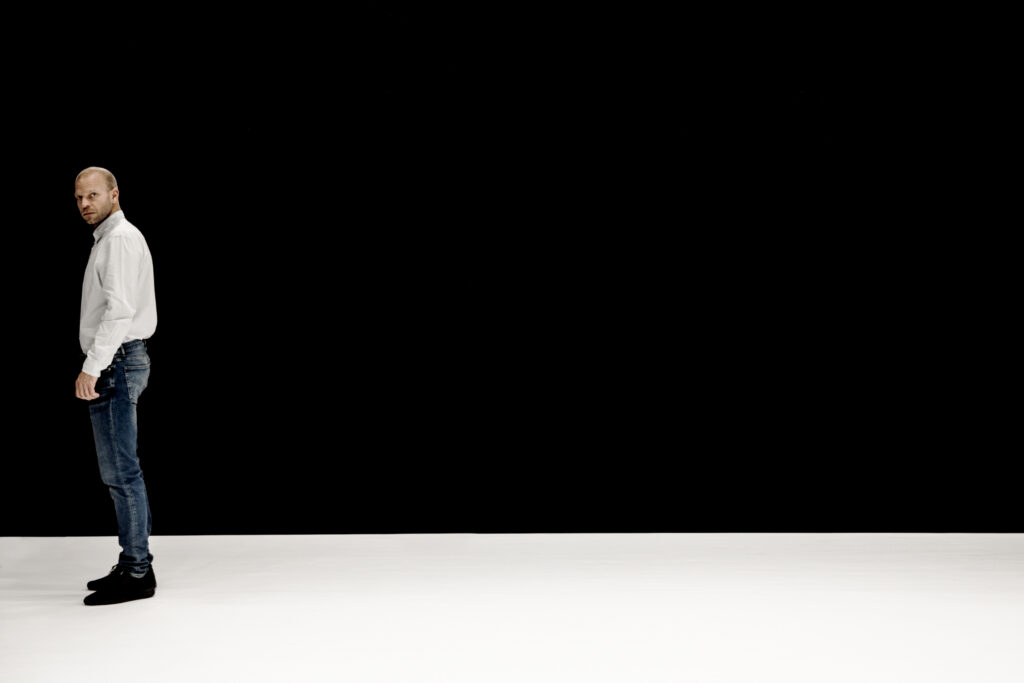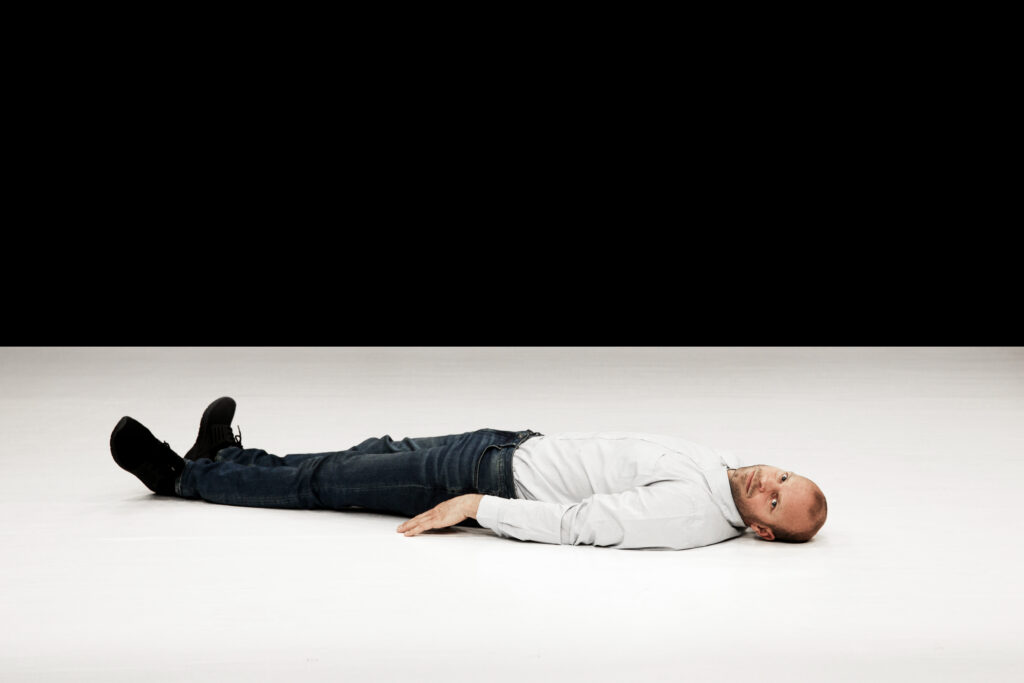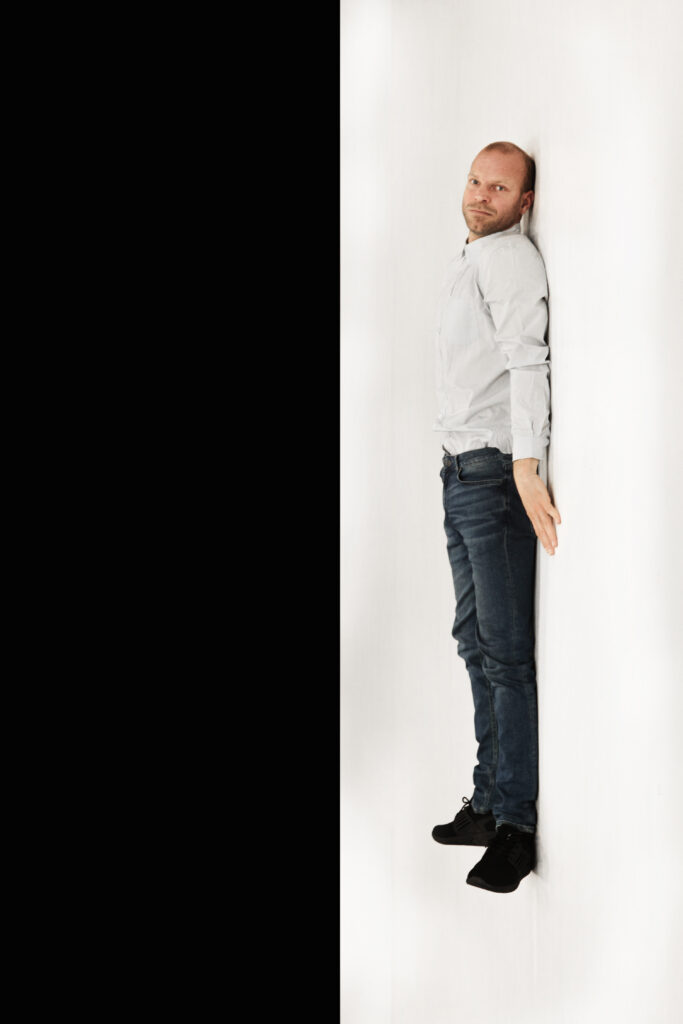 With
Mads Rømer Brolin-Tani
Text
Julie Petrine Glargaard
Sound design
Rasmus Kreiner
Dramaturge
Louise Hassing
Location
Husets Teater, sort sal
Time
10/11-23/11 2021
Genre
New Danish Drama
Googleren
by
Glargaard & Søe
Imagine being hired to work as a content moderator on the internet. Every single day, you are inundated with videos of beheadings, child pornography and torture – and the challenge of leaving it all behind at the office when the workday is over. In GOOGLEREN, we meet the man who has taken on this task – our collective mental ambulance driver. But what happens to a person who must engage with the evil of the world on a daily basis?
"All around the world, 'internet garbage collectors' are working covertly to ensure that we do not encounter offensive content as we navigate online platforms. Millions of videos and photos are uploaded every day, and although it's tempting to believe that only a few wretched souls film and share violent episodes and other people's misfortune, the reality is quite different. We click, we share and we become increasingly jaded – all while our need for entertainment grows more and more extreme, eroding the boundaries between right and wrong. This performance poses the questions: Who is responsible for the evil on the internet? The platform owners? Those who upload the content? Those who share it? And who is ultimately responsible for protecting those who carry the burden of witnessing and filtering out this evil?" – Petrea Søe & Julie Glargaard
GOOGLEREN is the latest play by playwright Julie Petrine Glargaard and was developed at the Royal Danish Theatre. Julie Petrine Glargaard is a unique voice in Danish drama. She has been the playwright in residence at Aarhus Teater and has received accolades including the Danish Playwright's Association's Talent Award (2015) and the Danish Arts Agency's Performing Arts of the Year Award (2018).
The play is not recommended for people under the age of 16.
READ MORE
With
Mads Rømer Brolin-Tani
Text
Julie Petrine Glargaard
Sound design
Rasmus Kreiner
Dramaturge
Louise Hassing
Supported by