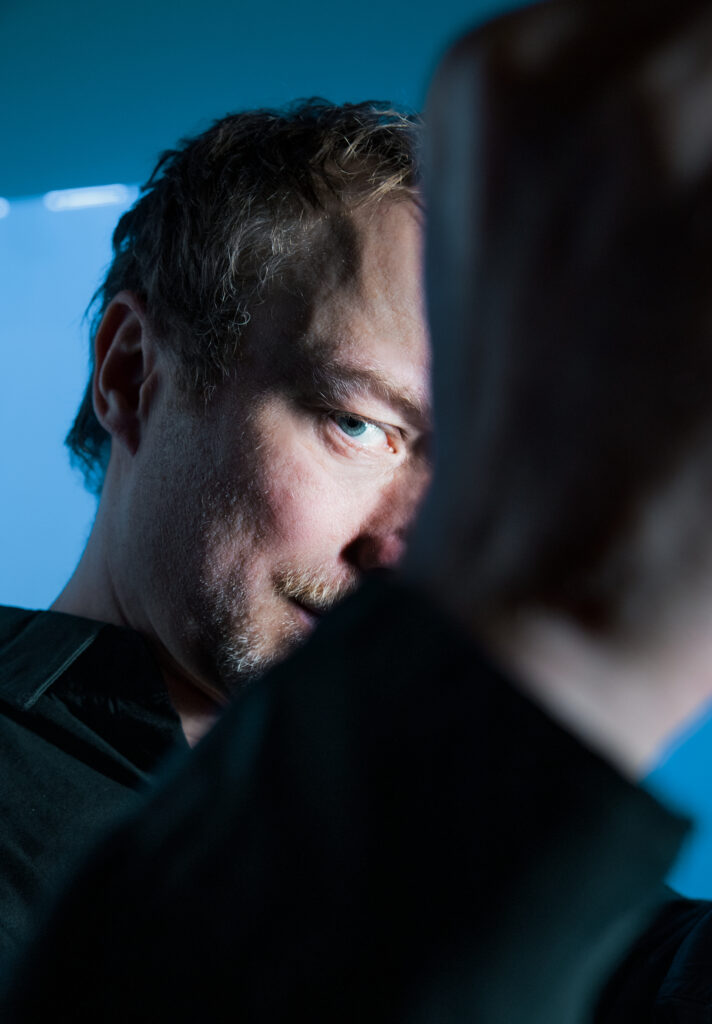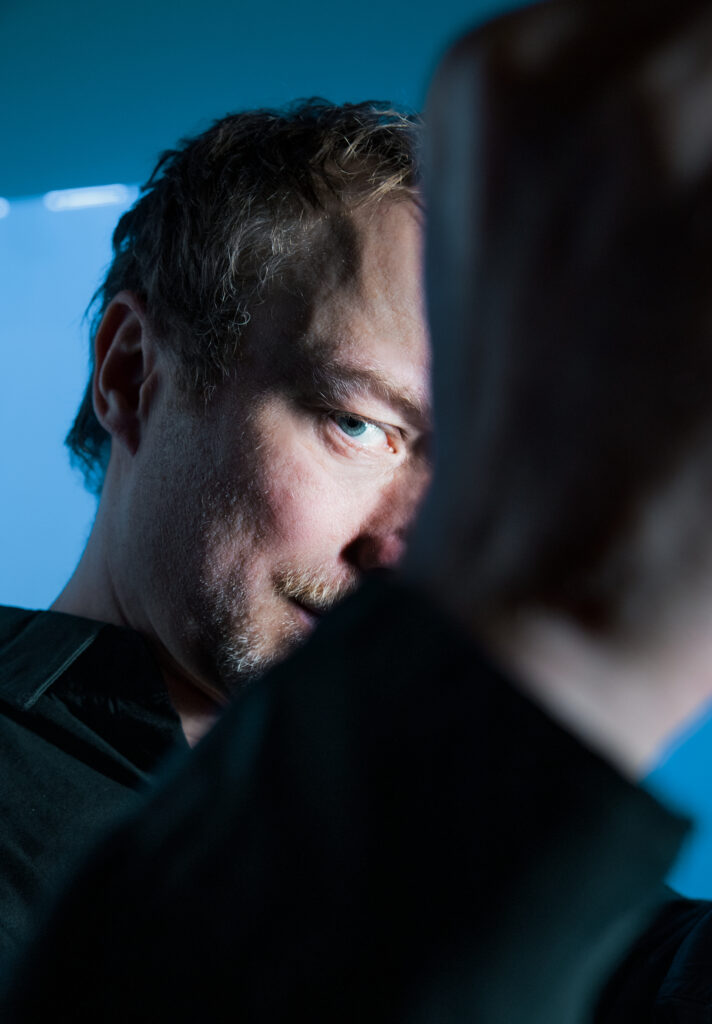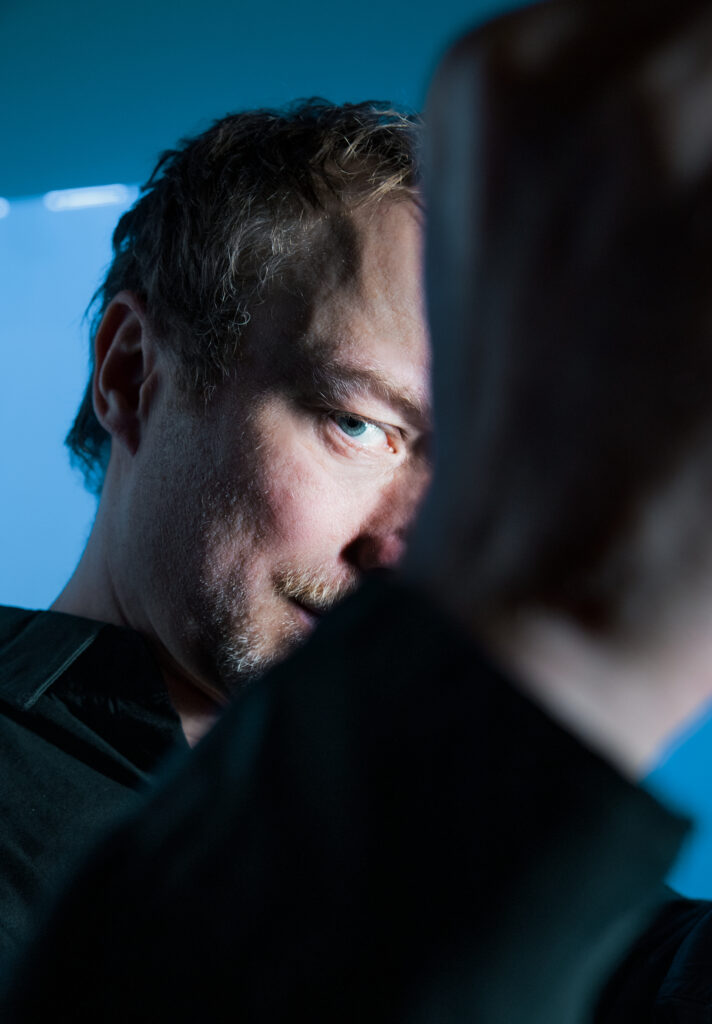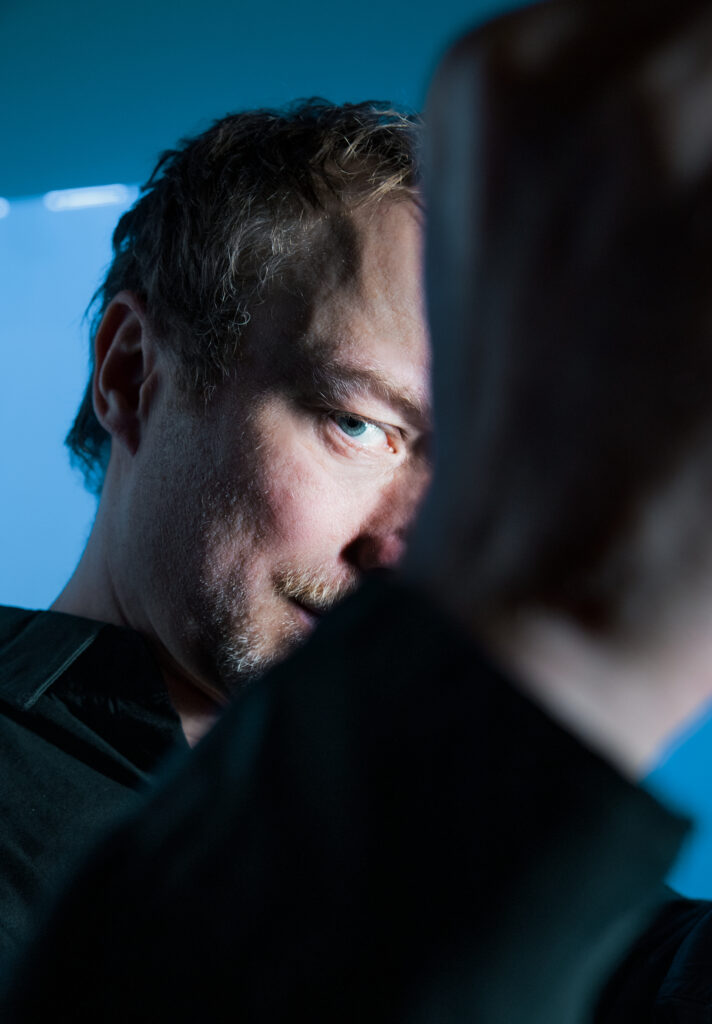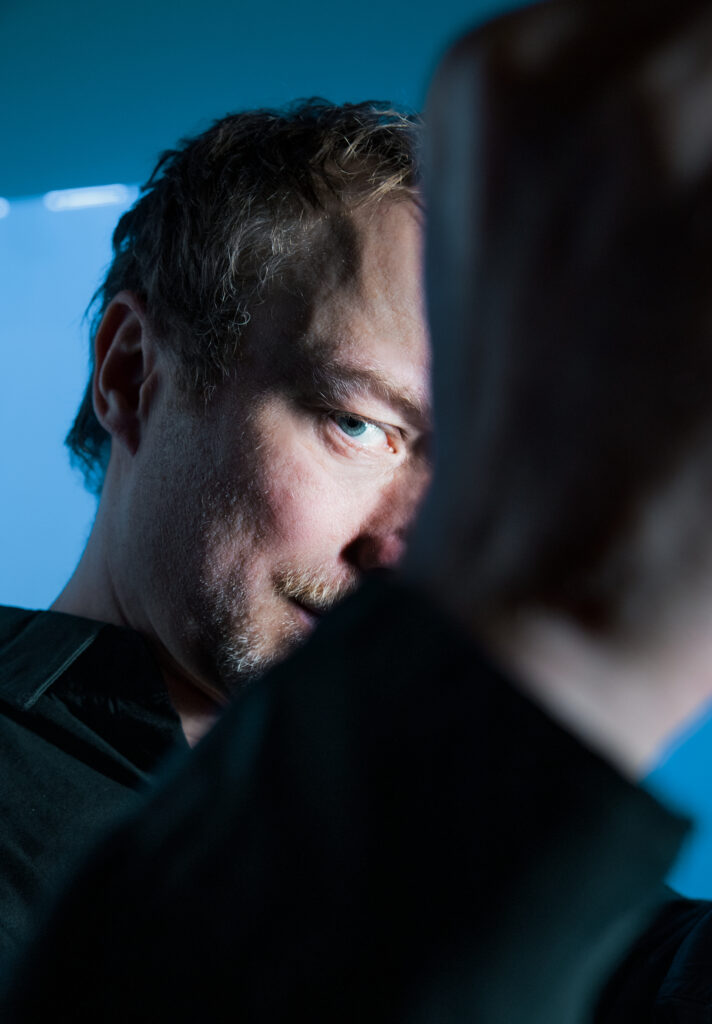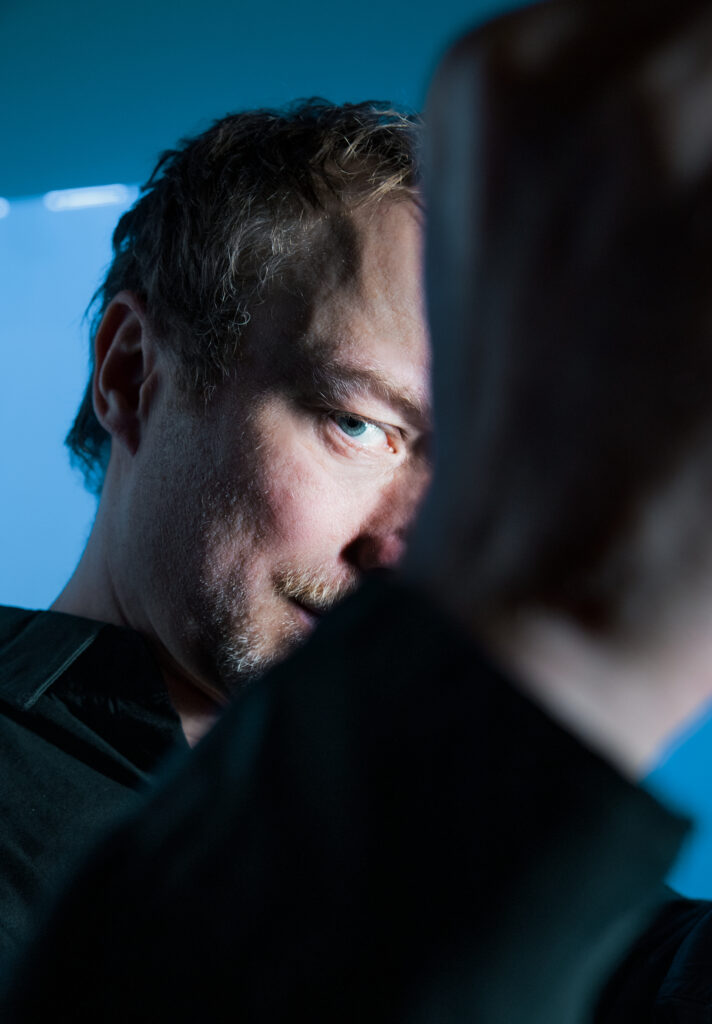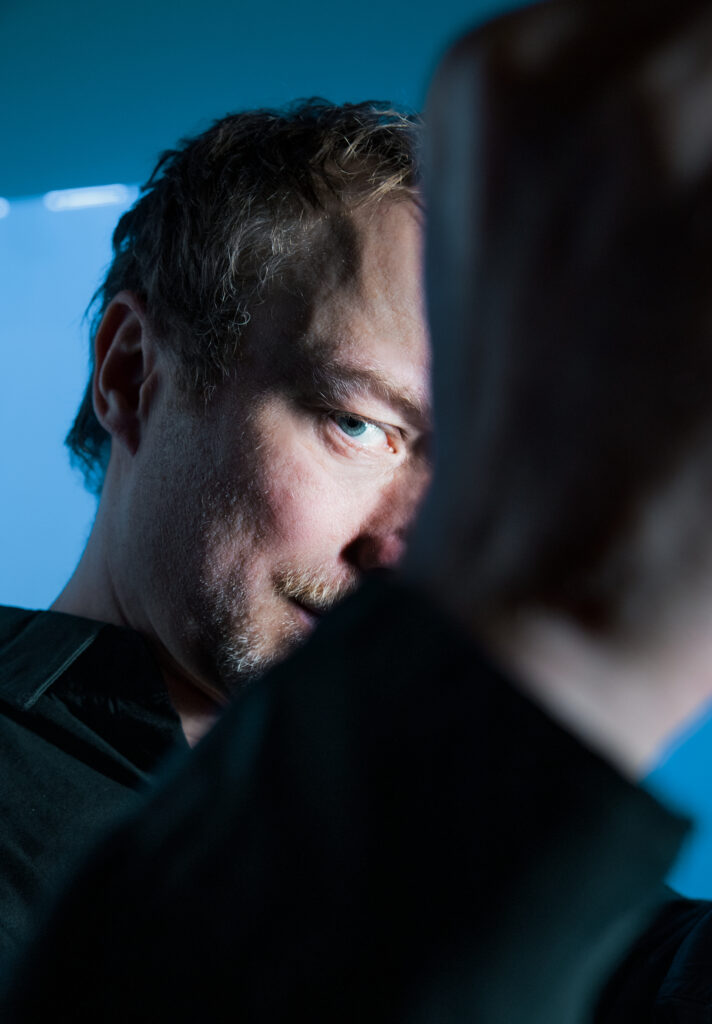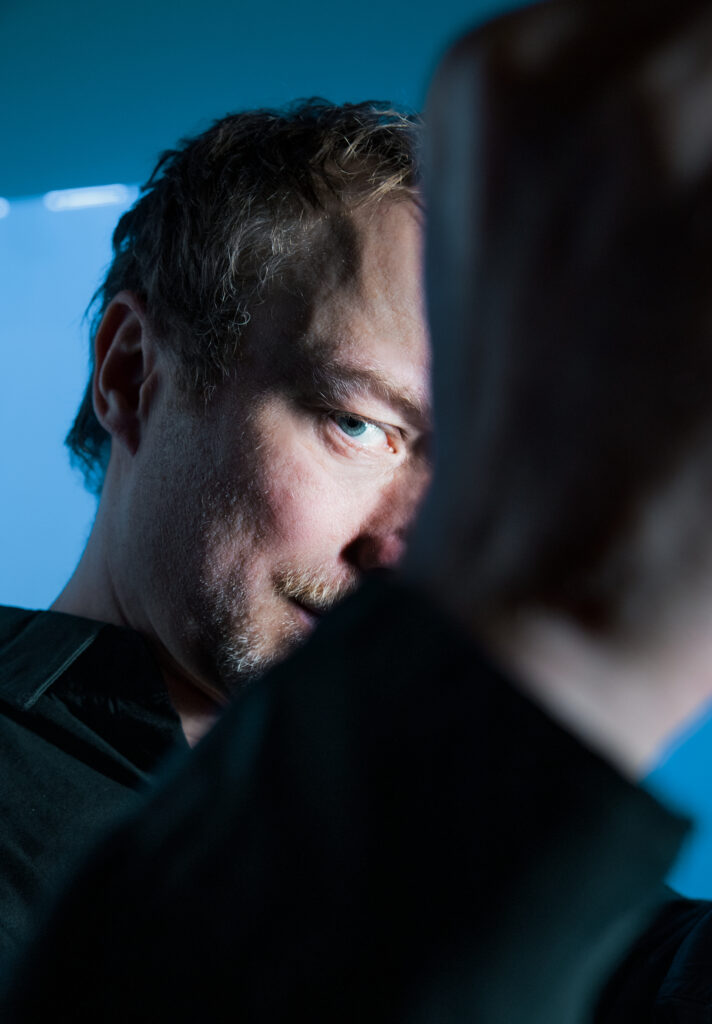 Very freely based on text by
Henrik Ibsen
Light Design
Súni Joensen
Sound Design
Asger Kudahl
Location
Husets Teater, sort sal
Time
22/4-20/5 2023
Genre
Performance
Peer Gynt?
by
The Other Eye of The Tiger (TOETT)
We want to lie to you right in your face because we believe the lie is the most beautiful thing we have. We want to help you get started lying, as we believe this is the best help you can get from us. Henrik Ibsen himself said that if you take the life lie away from the average person, it dies. We want to help you survive, so let's lie us through Peer Gynt in a way you've never dared to lie before.
Behind the loose reinterpretation of Henrik Ibsen's Peer Gynt is The Other Eye of The Tiger (TOETT), which has previously created ZERO and Martyrmuseum – one of Danish theater's most debated works in recent times. TOETT's works are at one and the same time performing arts, visual arts and installations.
TOETT is a part of Toasters extended partnerships – Read more
TICKETS
Very freely based on text by
Henrik Ibsen
Light Design
Súni Joensen
Sound Design
Asger Kudahl
Supported by