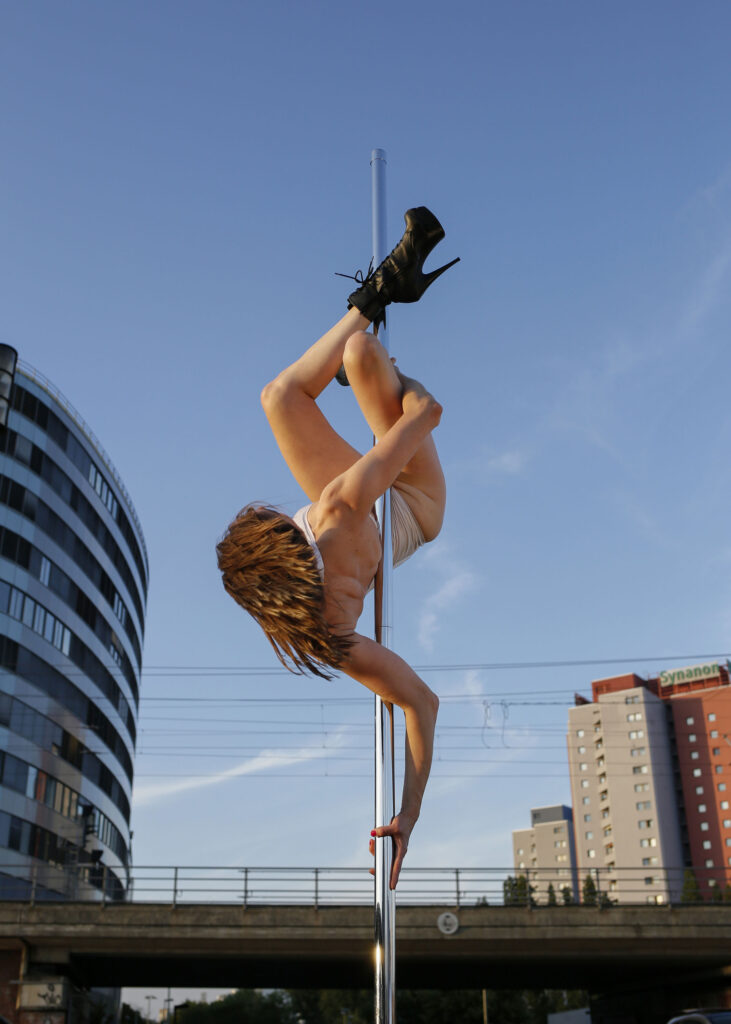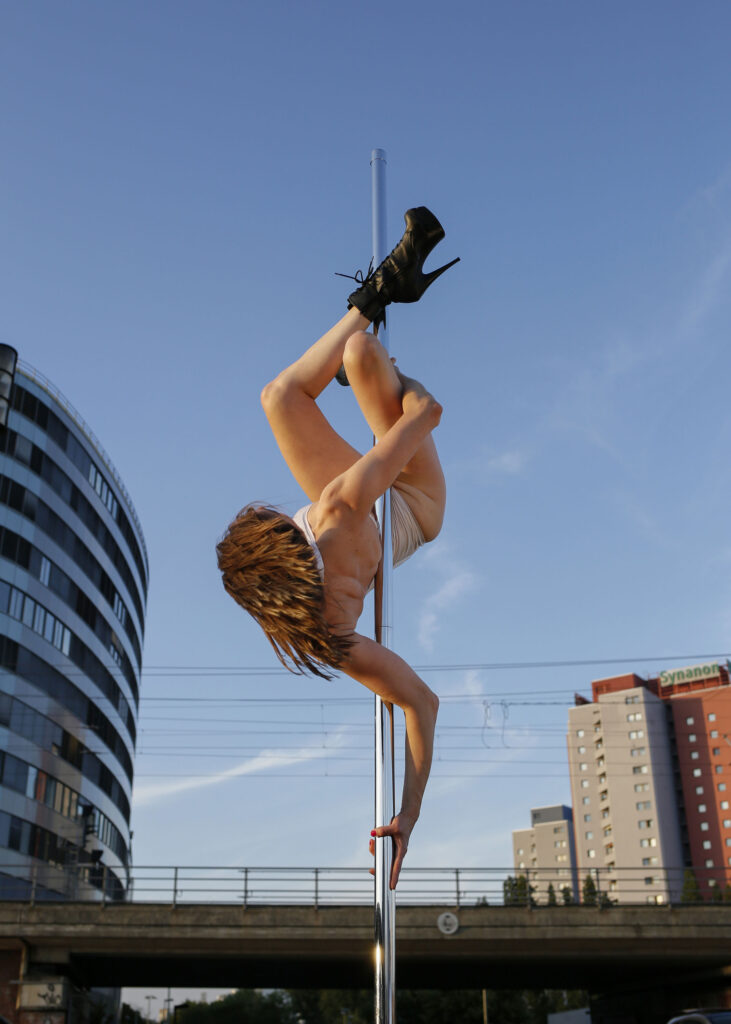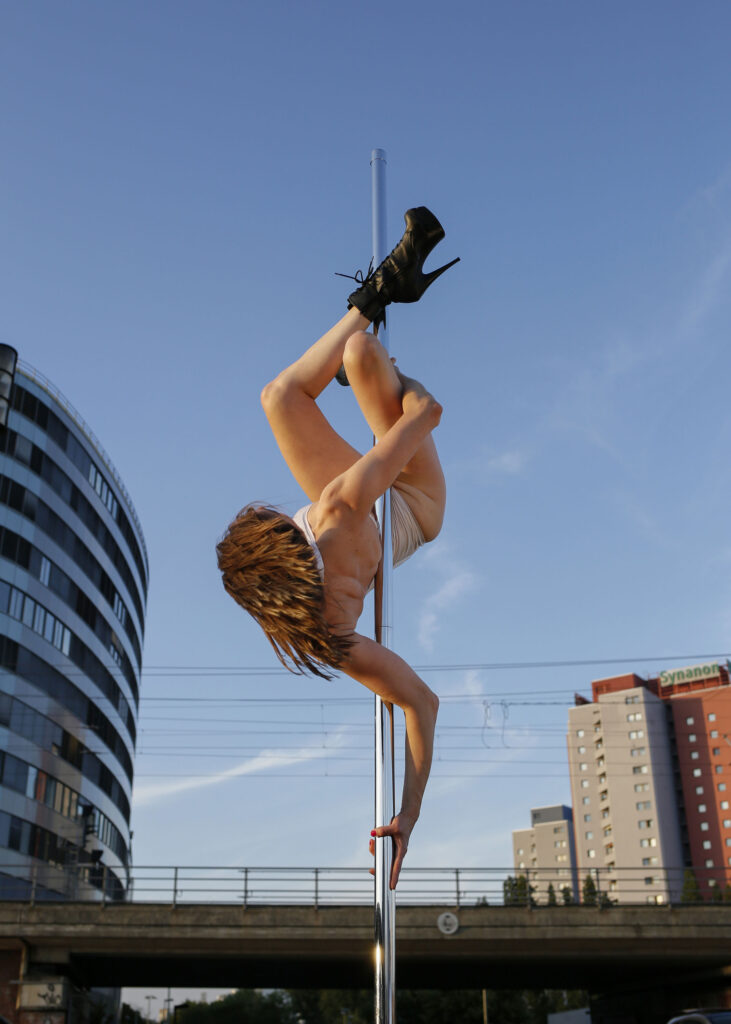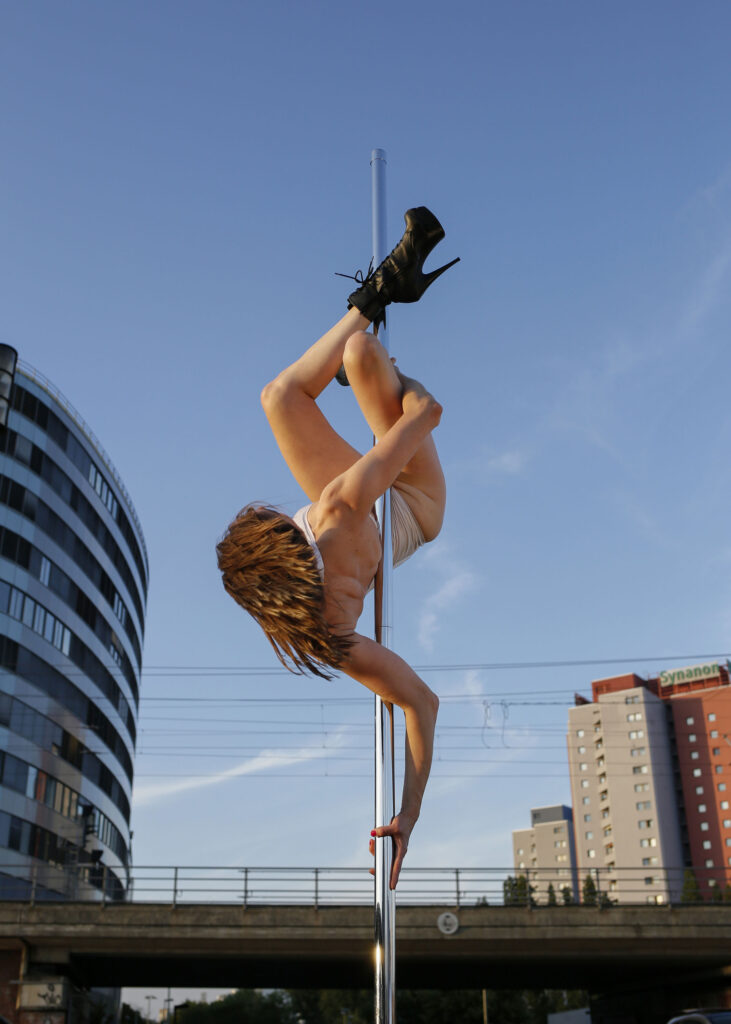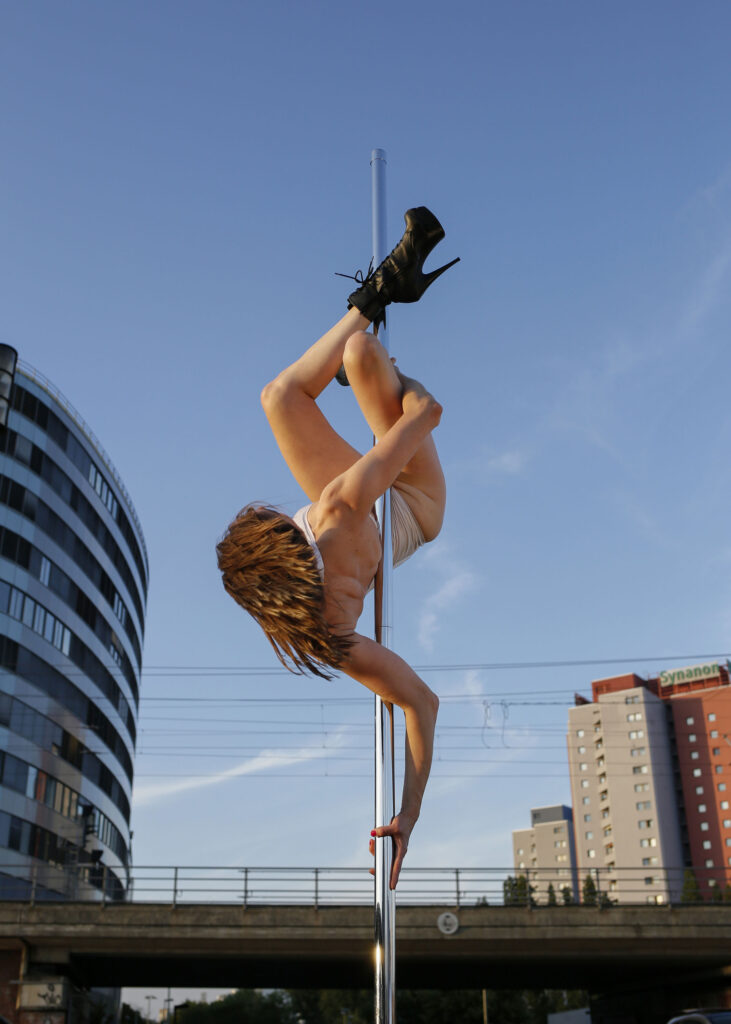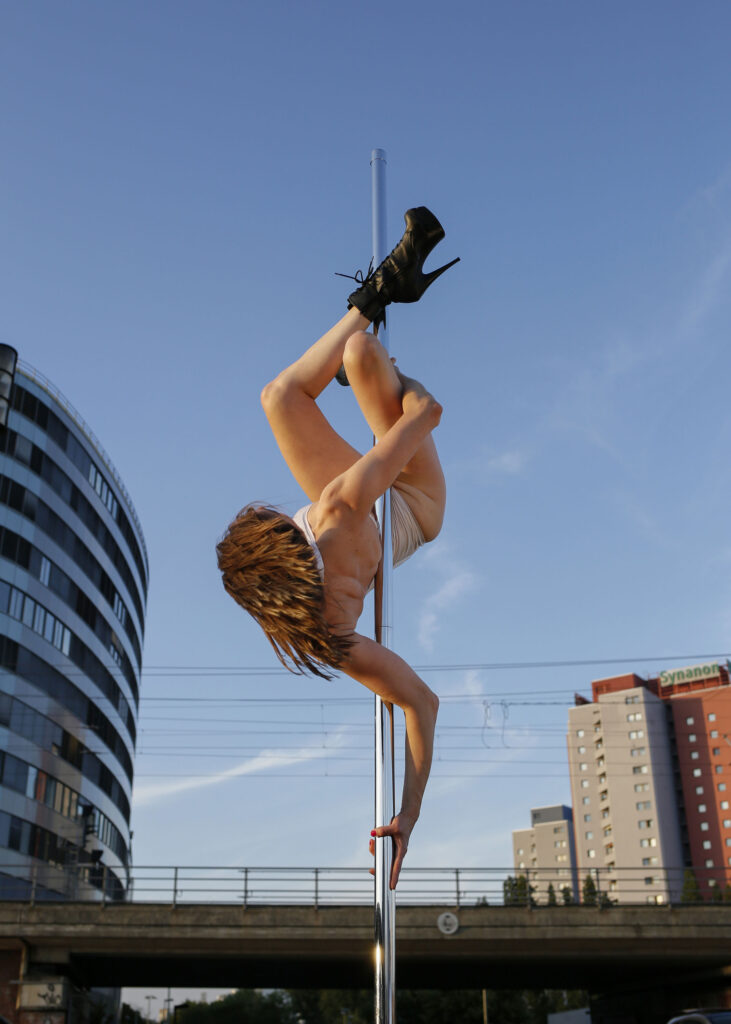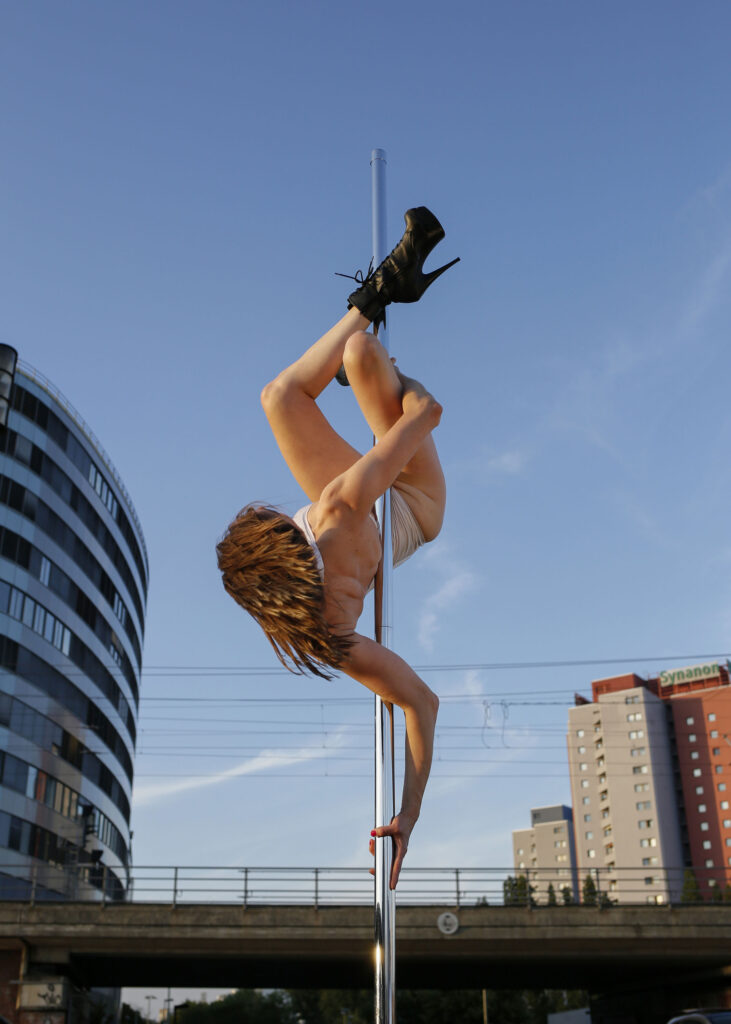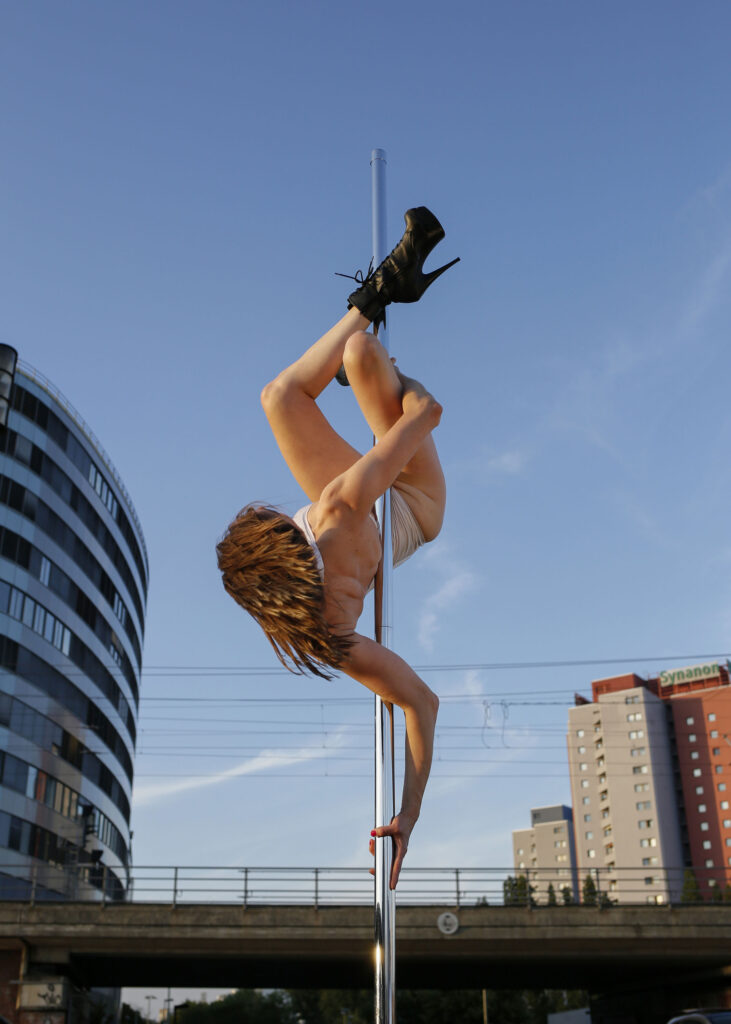 Performers
Kristoffer Akselbo, Juliette Blightman, Lilibeth Cuenca Rasmussen, Astrit Ismaili, Cassie Augusta Jørgenson, Esben Weile Kjær, Maja Malou Lyse, Miriam Kongstad, Adrian Piper, Mira Winding, Lafawndah X Dalila Belaza and Guests
Producer:
Yael Salomonowitz
Production management:
Lily Matras
Production assistents
Laura Gerdes-Miranda, Sarah Pihl Petersen
Technician:
Xavier Perrone
Assistants:
Andrea Pettersen, Isadora Soares Belletti, Maria Ines Plaza Lazo
Location
Boat trip
Time
27/8–29/8 2021
Genre
Performance
Another Map to Nevada
Curated by
The Performance Agency
Toasters opening performance
ANOTHER MAP TO NEVADA RECEIVED AWARD FOR THE ART EVENT OF THE YEAR 2021 DISTRIBUTED BY AICA – THE DANISH ART CRITICISM ASSOCIATION
Another Map to Nevada is a performative boat trip orchestrated by The Performance Agency. For the first time ever in Copenhagen, visitors this summer will embark on The Performance Agency's dramaturgical journey through the city's waters. The boat will pass by performance works by contemporary artists that unfold as surprising landscapes along canals and bridges. The city becomes the stage for a cinematic event where the dynamics of action, sound and light envelop the viewer in an ever-changing moment. Another Map to Nevada is a surrender to the fleeting "now", and an invitation to look up.
Based in Berlin, The Performance Agency is dedicated to curating and producing site-specific performance formats. Since its inception in 2017, their work has been informed by the artistic spirit of the late avant-garde movement and the origins of performance art. Combined with a firm belief in the transformative power of art, The Performance Agency operates as an extension of these energies. The Performance Agency brings together artists from all fields in a collective process to create spaces that draw our attention to the spaces in between, the inexplicable, and the beauty of everyday life.
The boat leaves from:
FREDERIKSKAJ (V. AALBORG UNIVERSITET),
A.C. MAVERSVÆNGE, 12 2450 KØBENHAVN SV
Performers
Kristoffer Akselbo, Juliette Blightman, Lilibeth Cuenca Rasmussen, Astrit Ismaili, Cassie Augusta Jørgenson, Esben Weile Kjær, Maja Malou Lyse, Miriam Kongstad, Adrian Piper, Mira Winding, Lafawndah X Dalila Belaza and Guests
Producer:
Yael Salomonowitz
Production management:
Lily Matras
Production assistents
Laura Gerdes-Miranda, Sarah Pihl Petersen
Technician:
Xavier Perrone
Assistants:
Andrea Pettersen, Isadora Soares Belletti, Maria Ines Plaza Lazo
Supported by