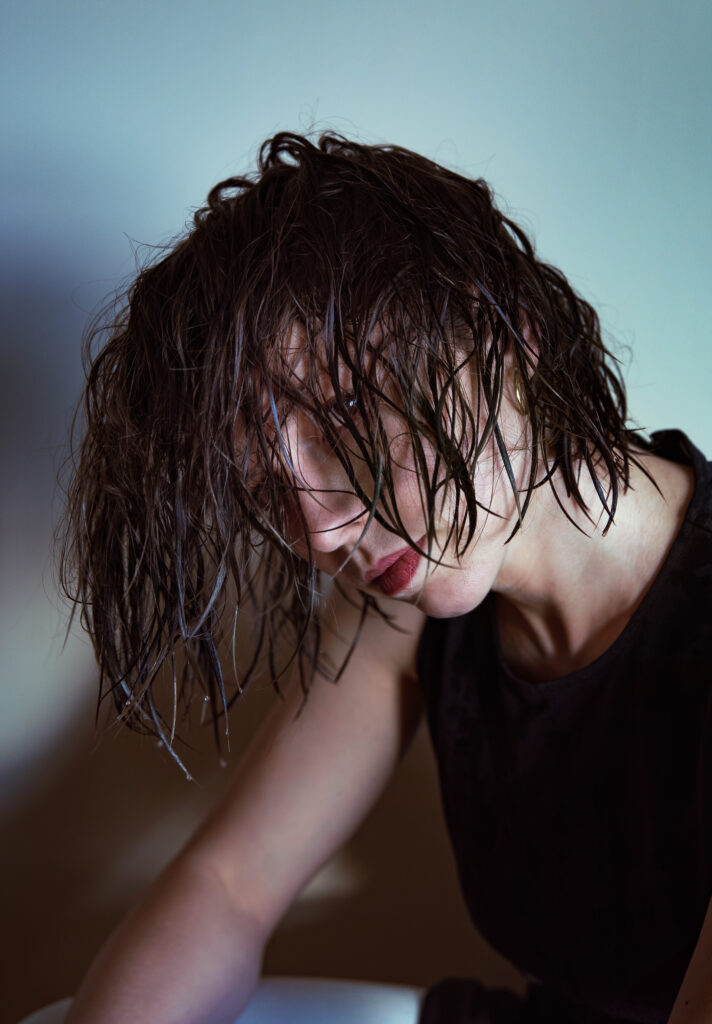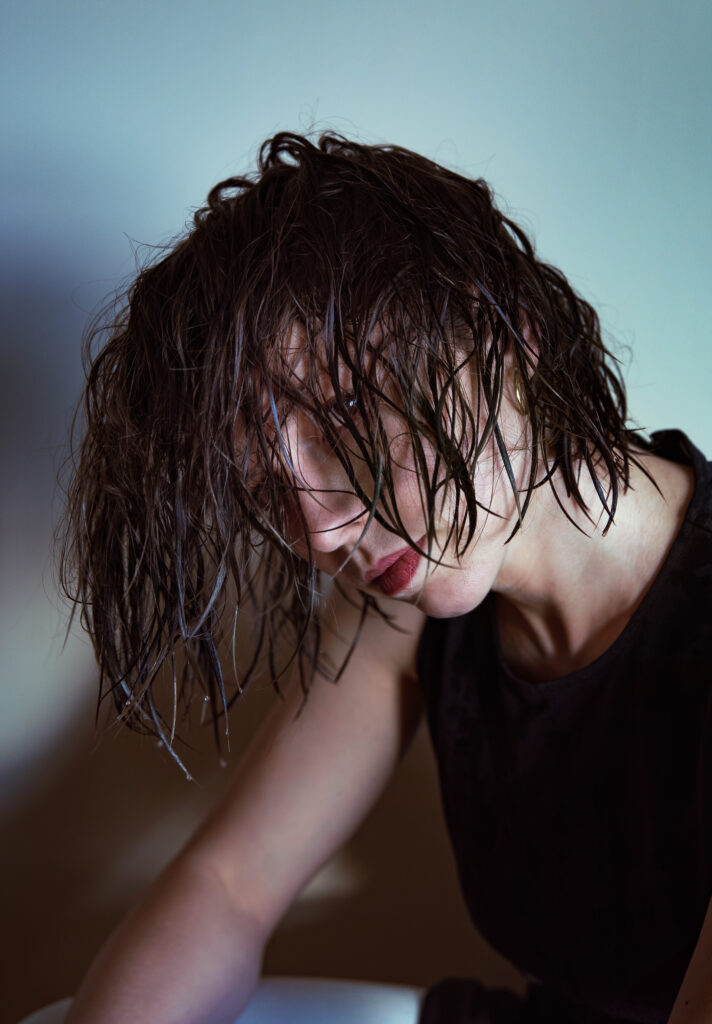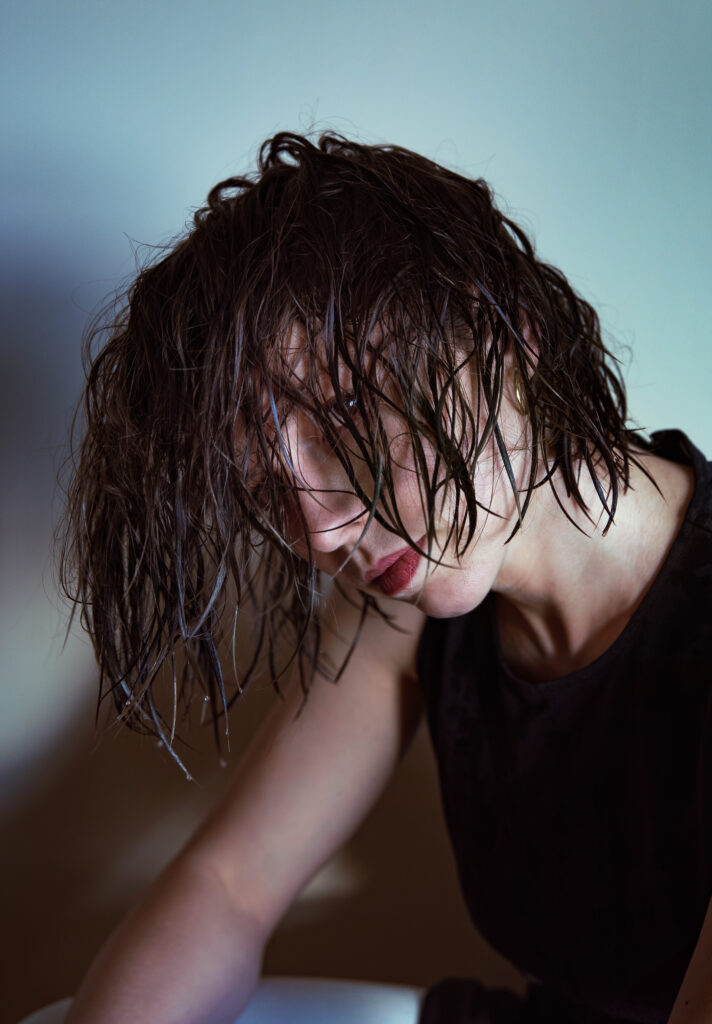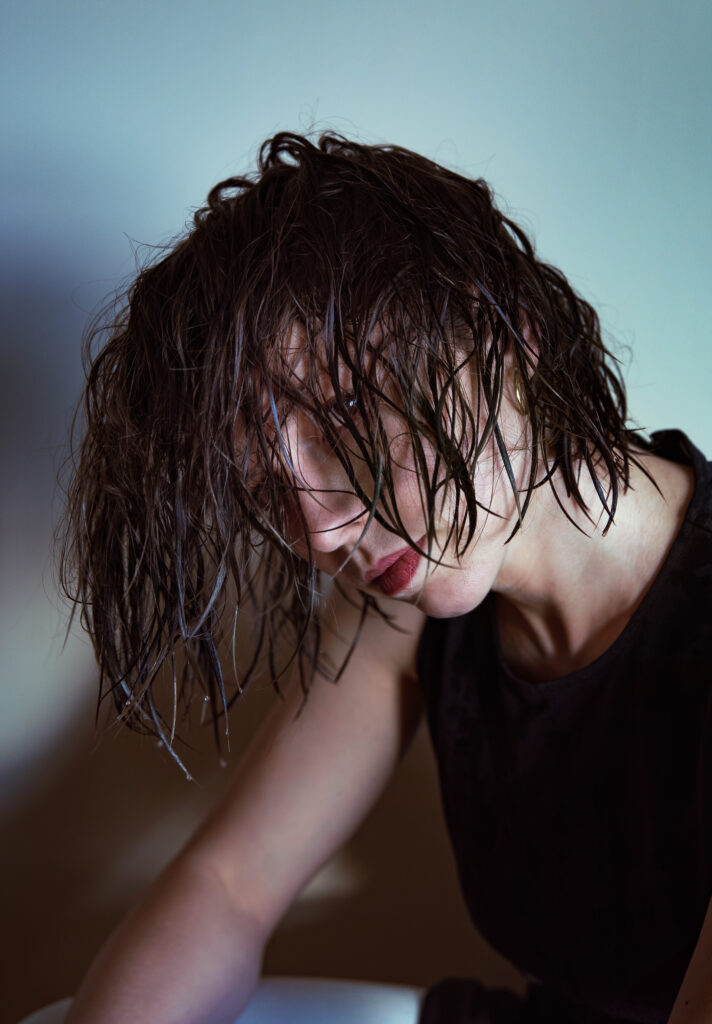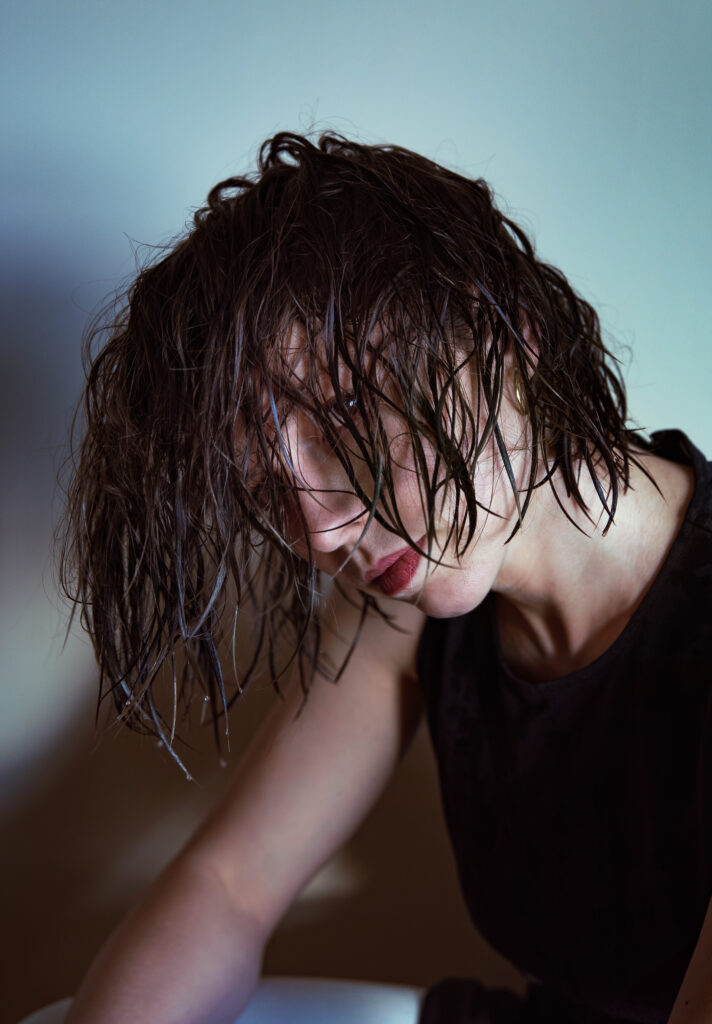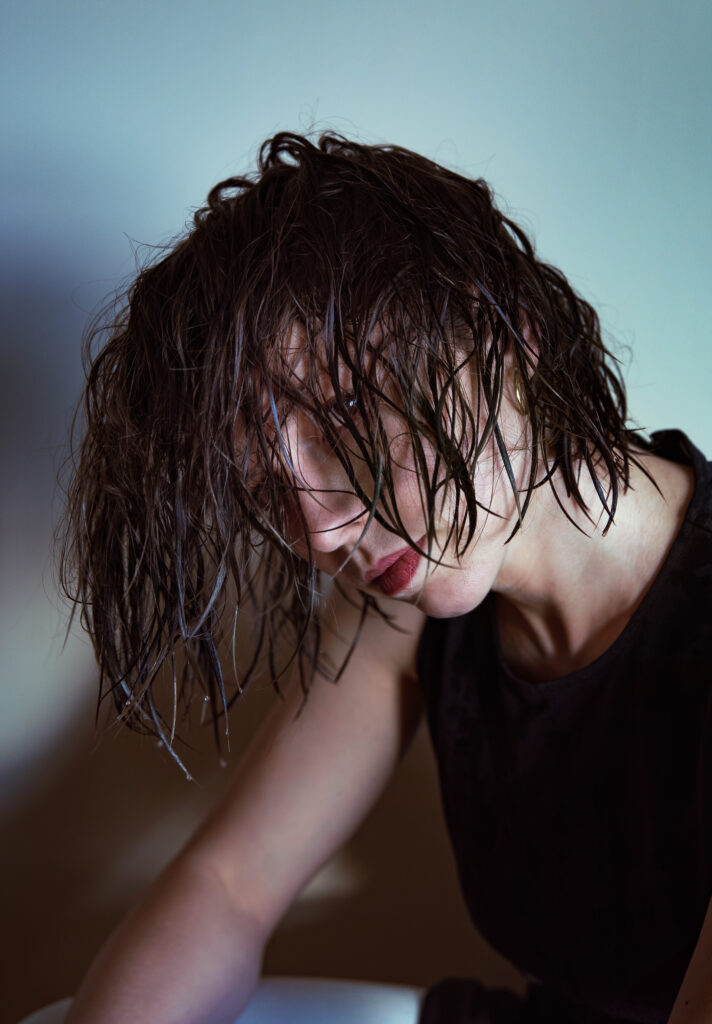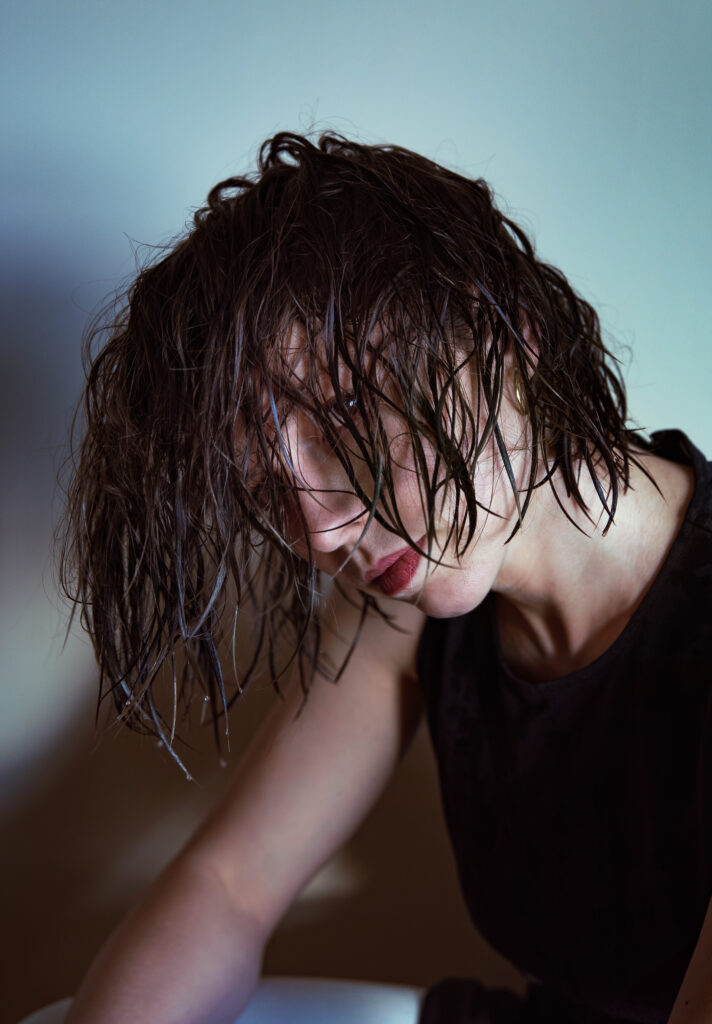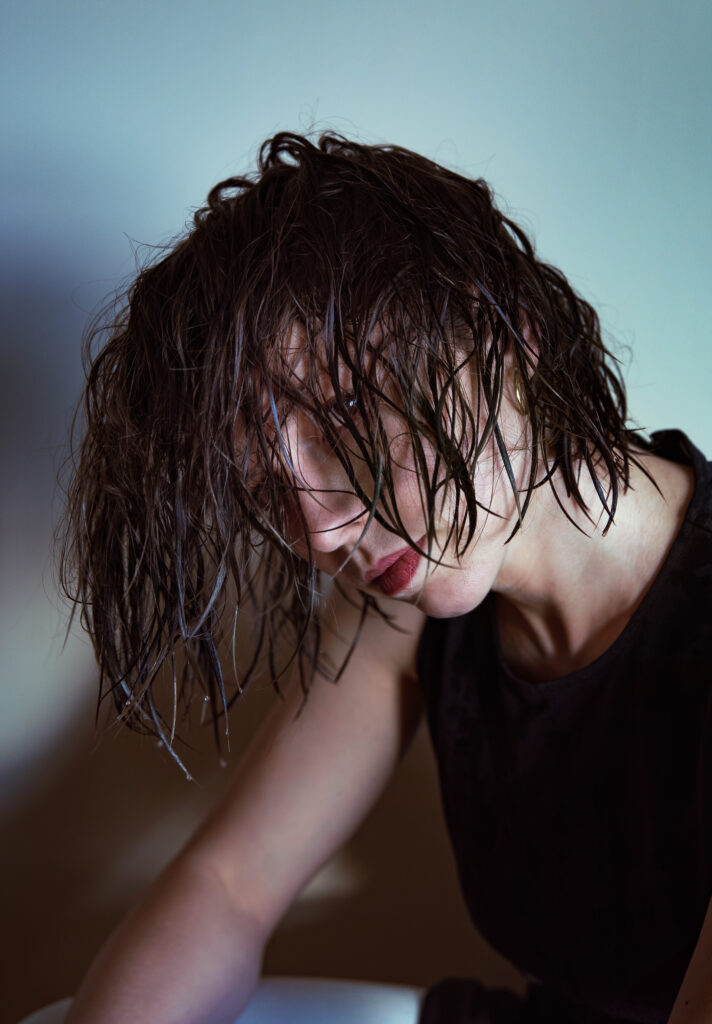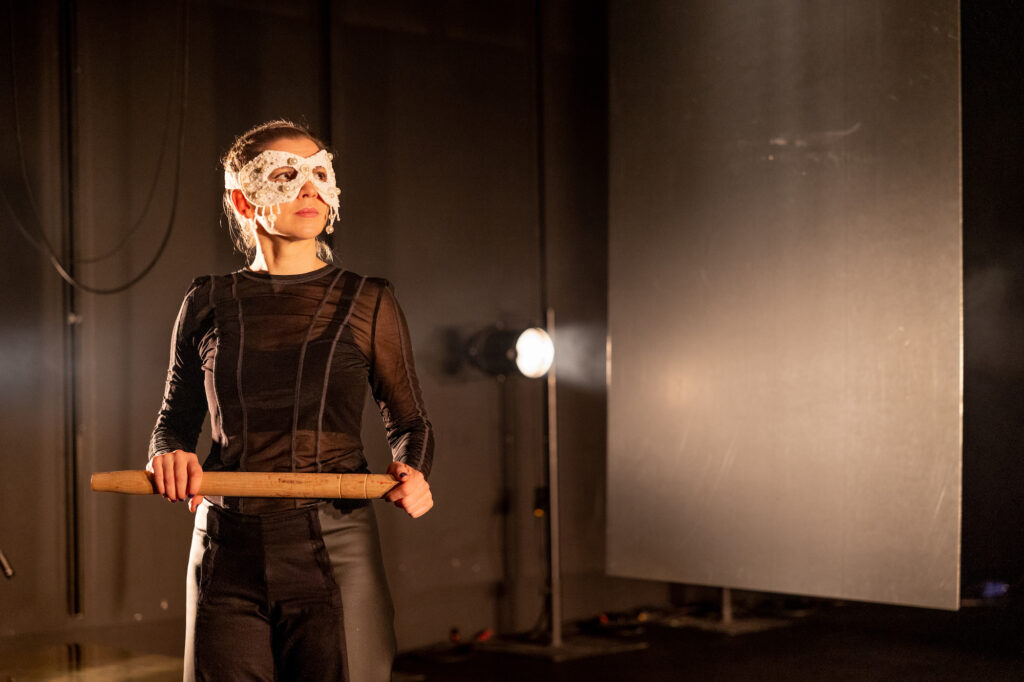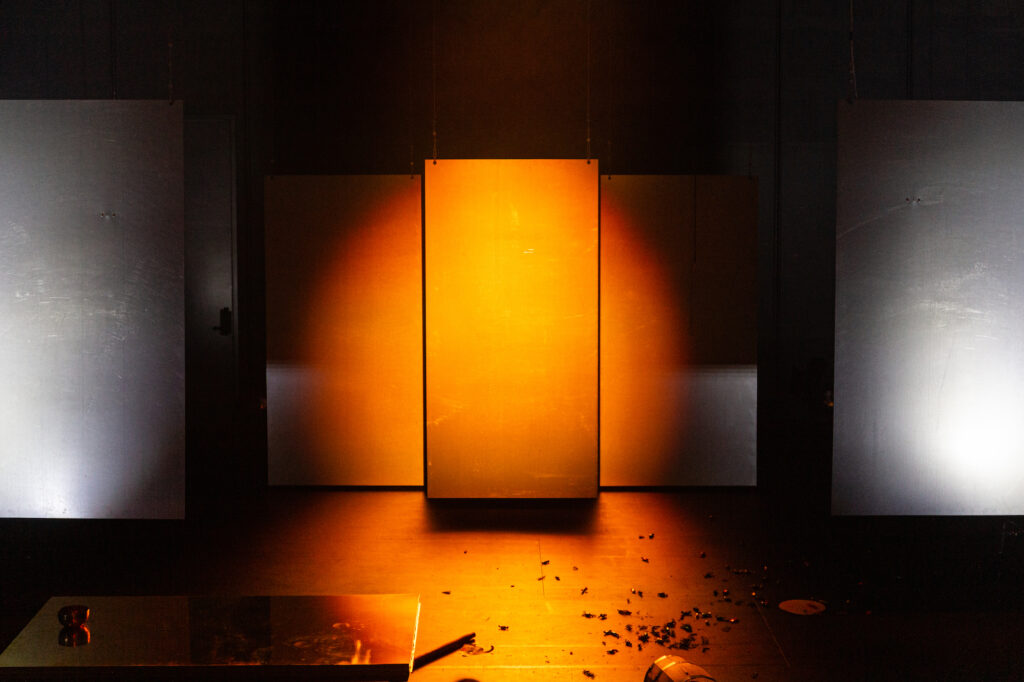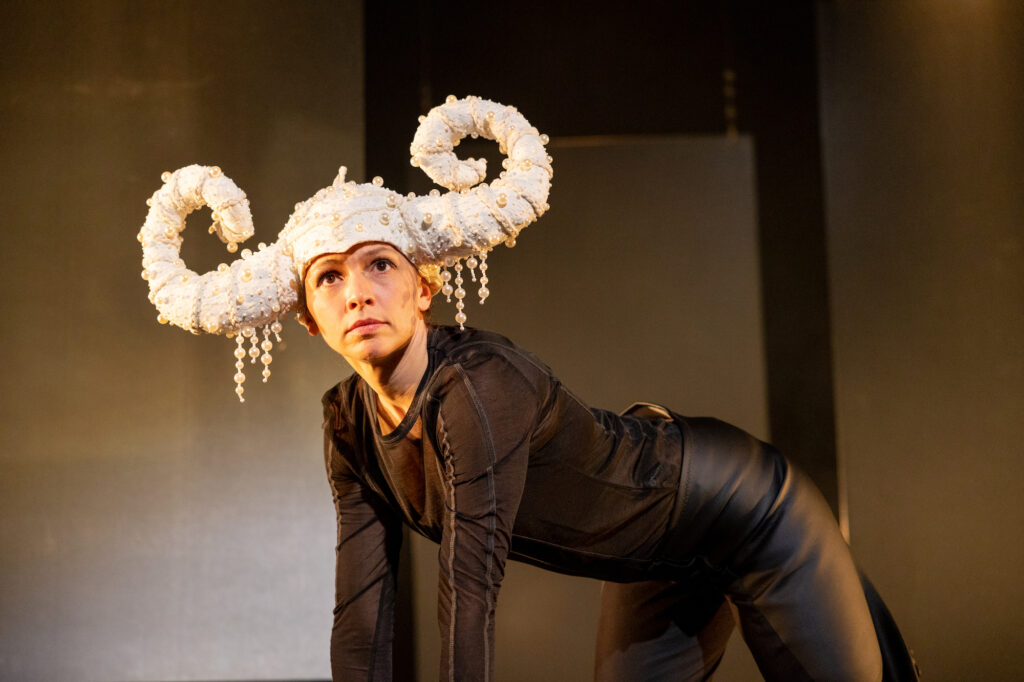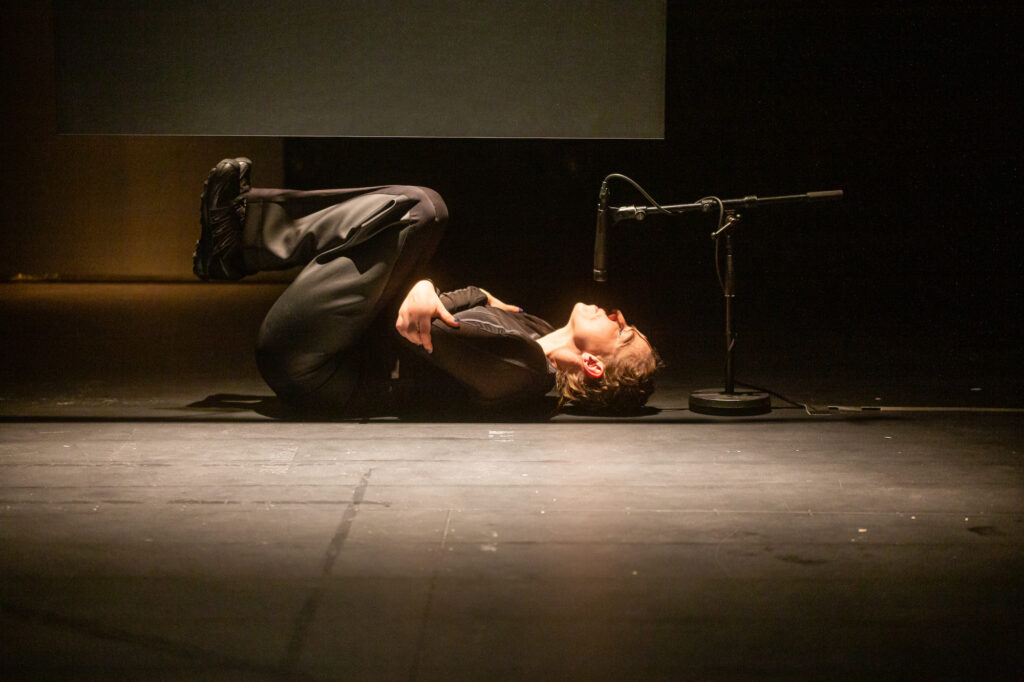 Concept and text
Hestnes / Popović
Director
Freya Sif Hestnes
Scenography
Hestnes / Popović, Daniel Fogh
Dramaturge
Andrea Skotland
Costume design and props
Astrid Sønderskov Andersen
Light design
Ingrid Skanke Høsøien
Creative development and text contribution
Anders Tougaard
Dramaturgy consultant
Miriam Frandsen, Guro Stugo
Stage- and production manager
Rudolf Terland Bjørnerem
Producers
Andrea Skotland, Hestnes / Popović
Co-producer
Rosendal Teater in Trondheim, Norway
Photographer
Juliane Jensen
Performance photos
Atle Auran & Nadia Caroline Andersen
Location
Husets Teater, sort sal
Time
7/6-10/6 2023
Genre
Performance
So far so good
by
Hestnes / Popović
Our lives are composed by a series of events, phenomenas and experiences that point to each other in a causal network. We try as best we can to navigate the signs that surrounds us, and to foresee the future, in order to take control of something that is (perhaps) in its nature completely uncontrollable.
SO FAR SO GOOD is created by the artist duo Hestnes / Popović, who, based on a magical understanding of reality, will take a closer look at the signs and warnings we are surrounded by. Both the signs we do not manage to decipher, and the ones we create, in an attempt to surrender power and responsibility to something outside of ourselves.
SO FAR SO GOOD is one of CPH STAGE's Selected Works and will play in English during the International Days of the festival.
Hestnes / Popović is a part of Toasters extended partnerships – Read more
TICKETS
Concept and text
Hestnes / Popović
Director
Freya Sif Hestnes
Scenography
Hestnes / Popović, Daniel Fogh
Dramaturge
Andrea Skotland
Costume design and props
Astrid Sønderskov Andersen
Light design
Ingrid Skanke Høsøien
Creative development and text contribution
Anders Tougaard
Dramaturgy consultant
Miriam Frandsen, Guro Stugo
Stage- and production manager
Rudolf Terland Bjørnerem
Producers
Andrea Skotland, Hestnes / Popović
Co-producer
Rosendal Teater in Trondheim, Norway
Photographer
Juliane Jensen
Performance photos
Atle Auran & Nadia Caroline Andersen
Supported by