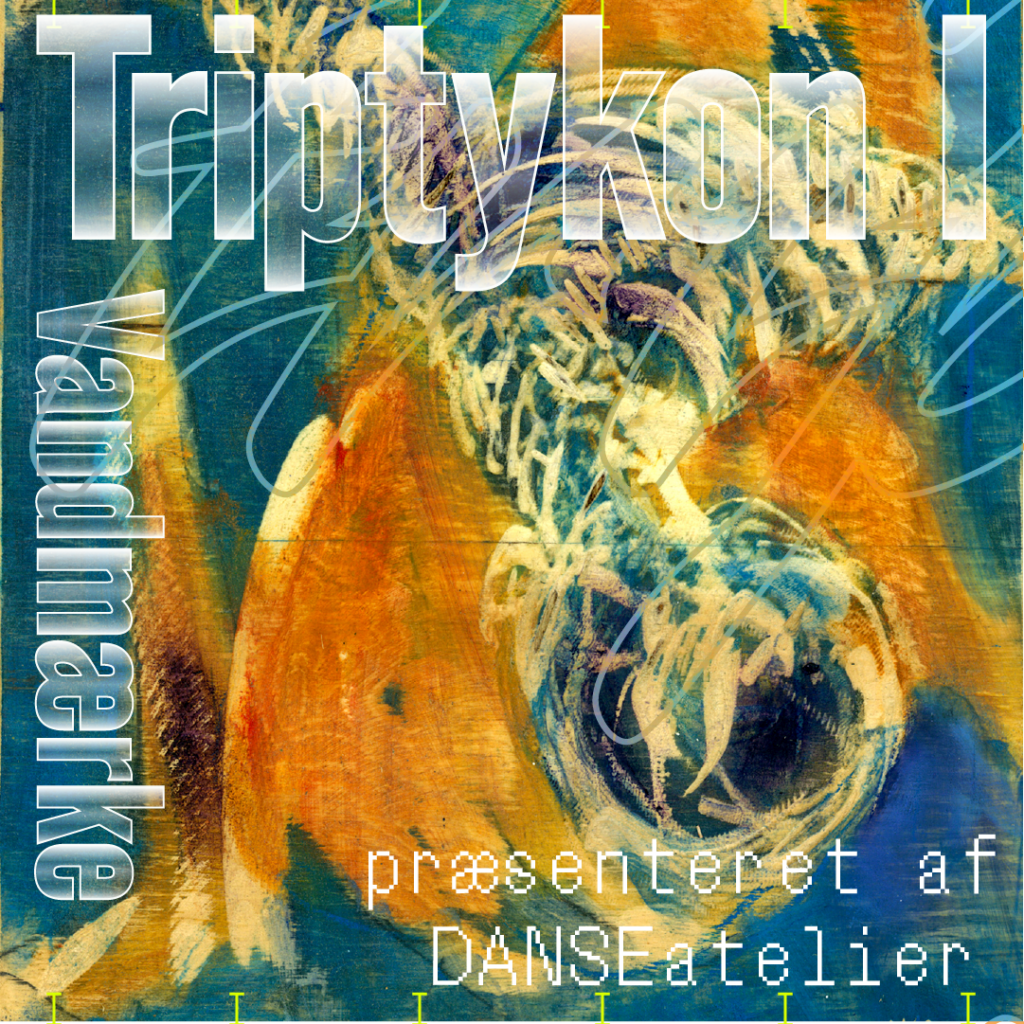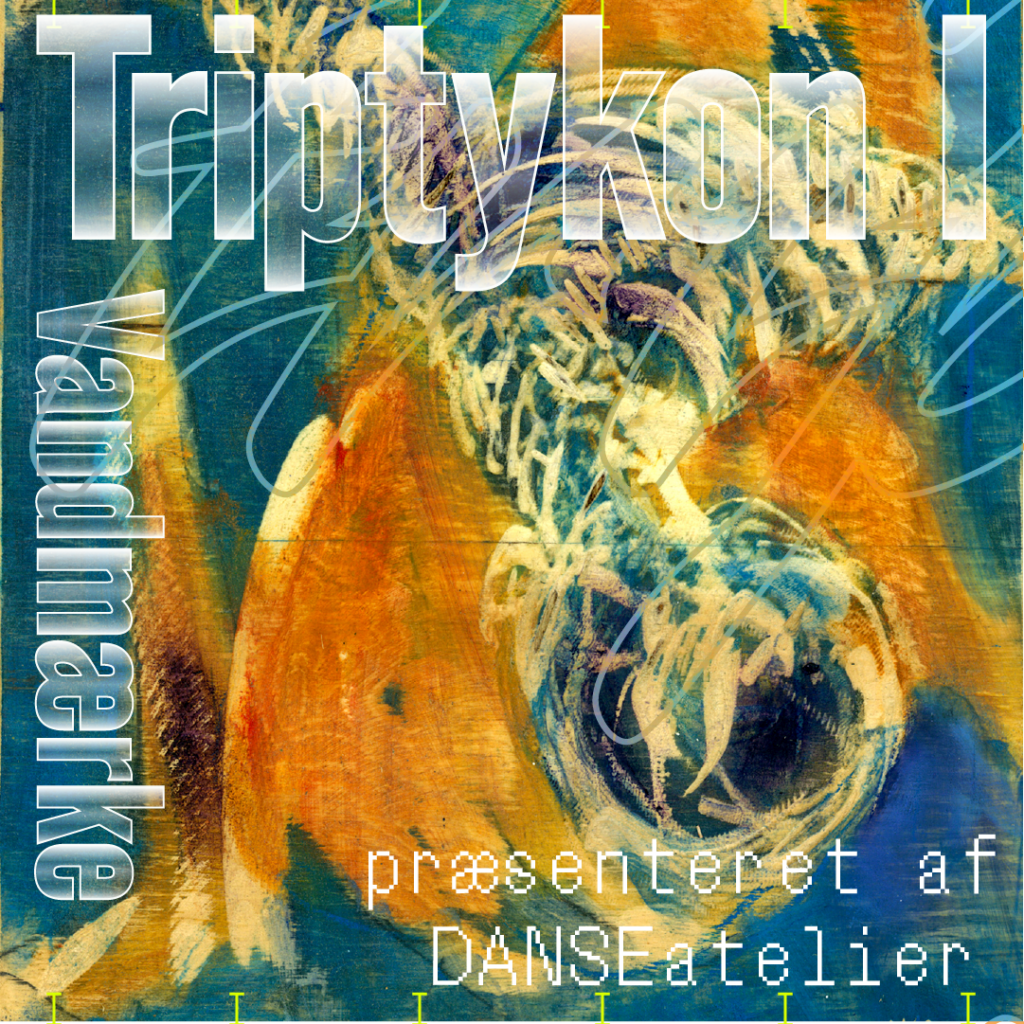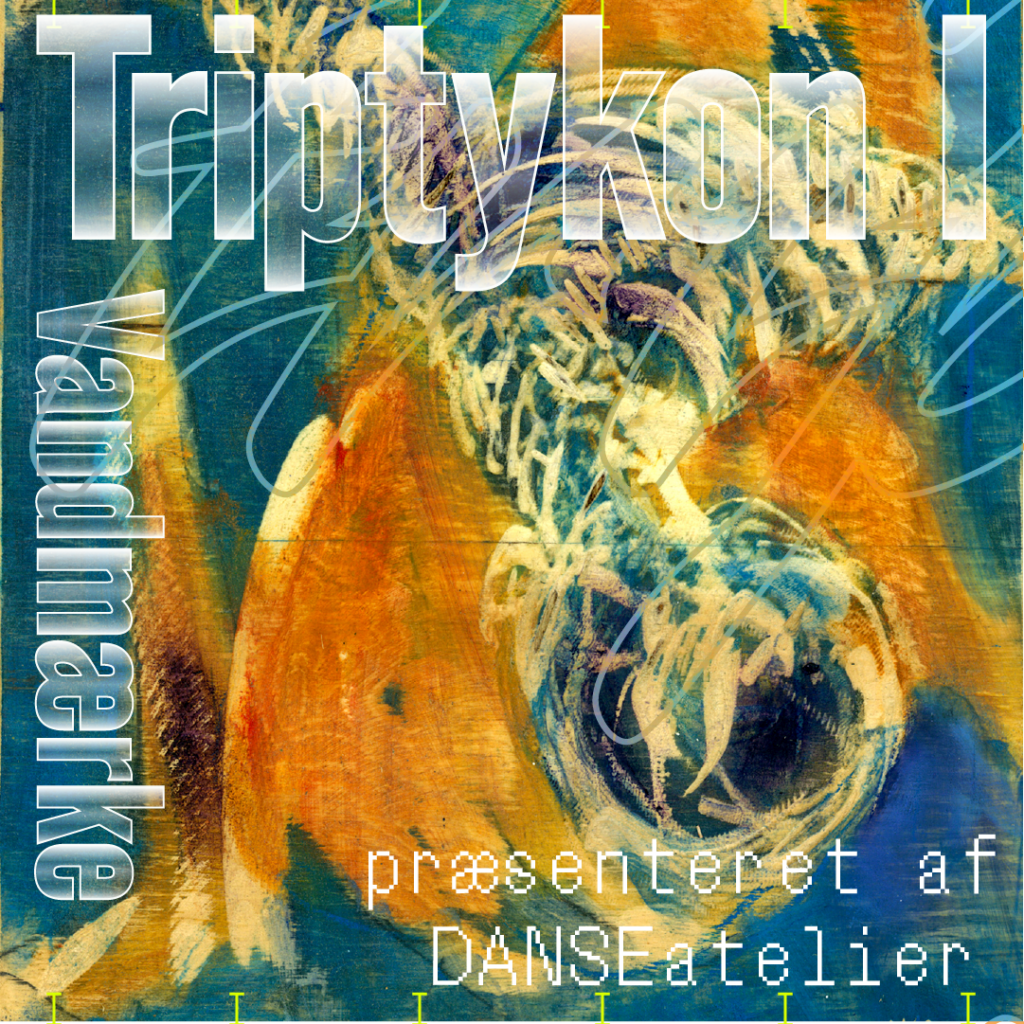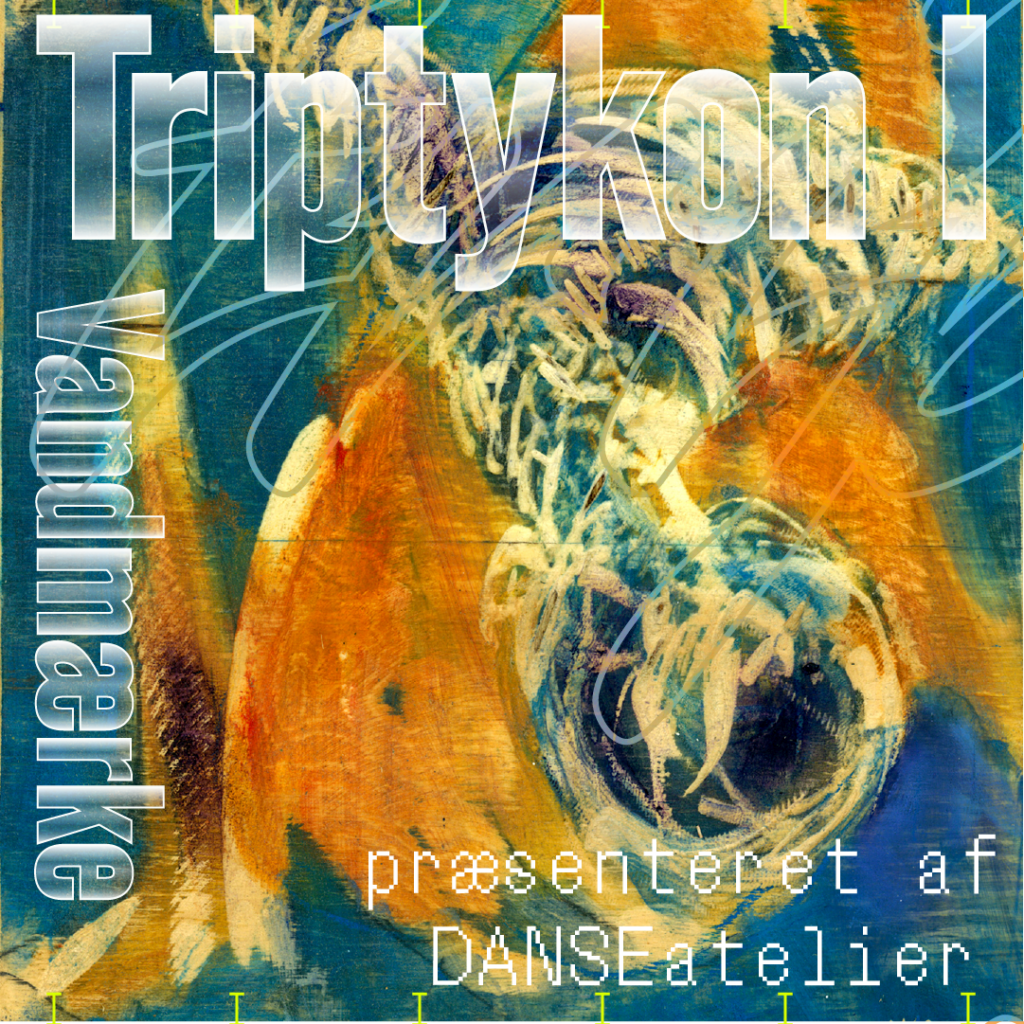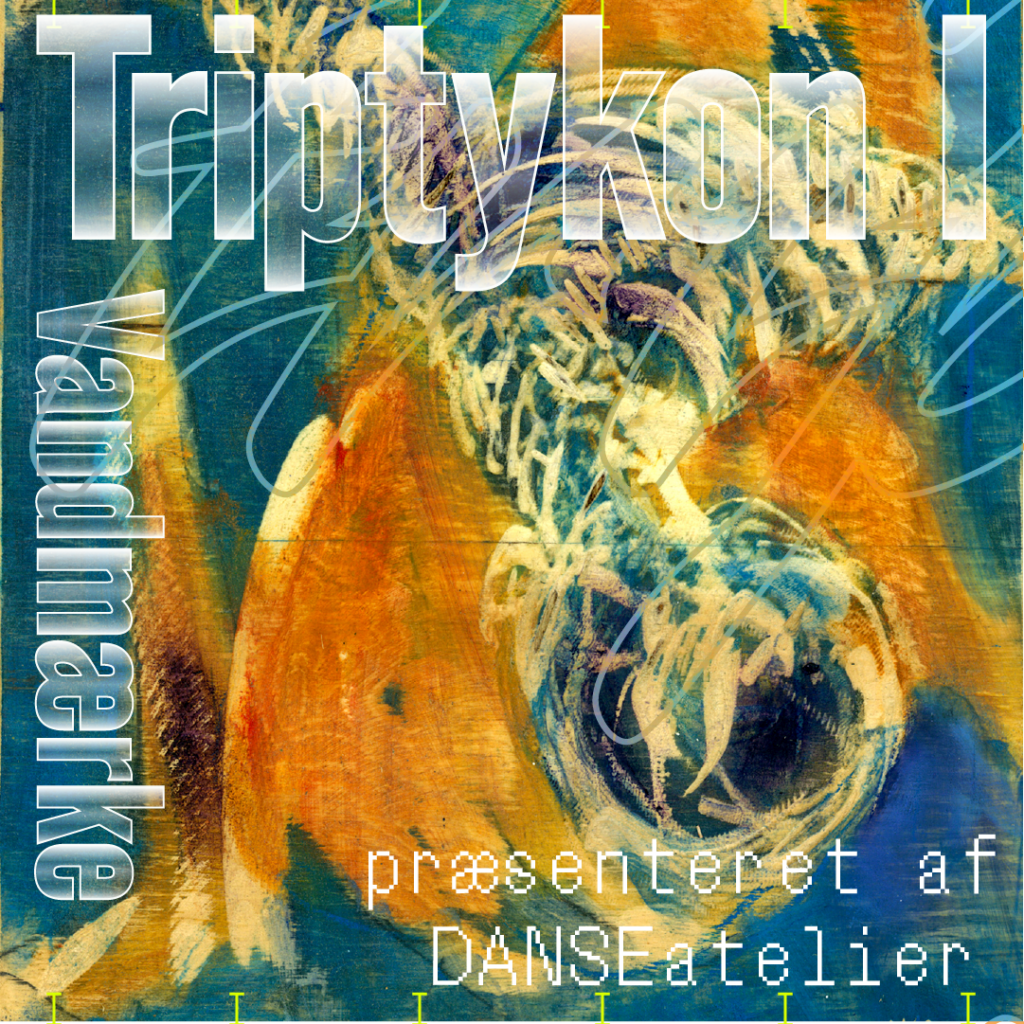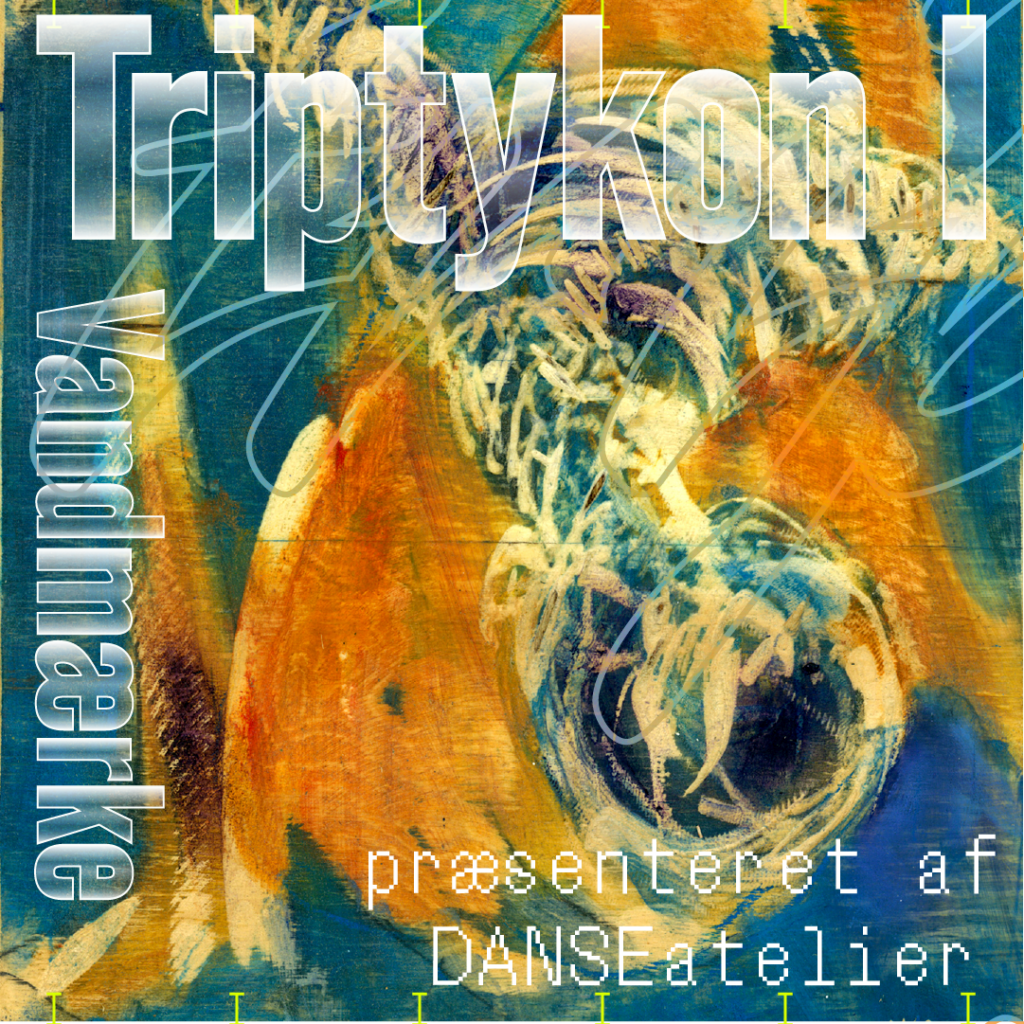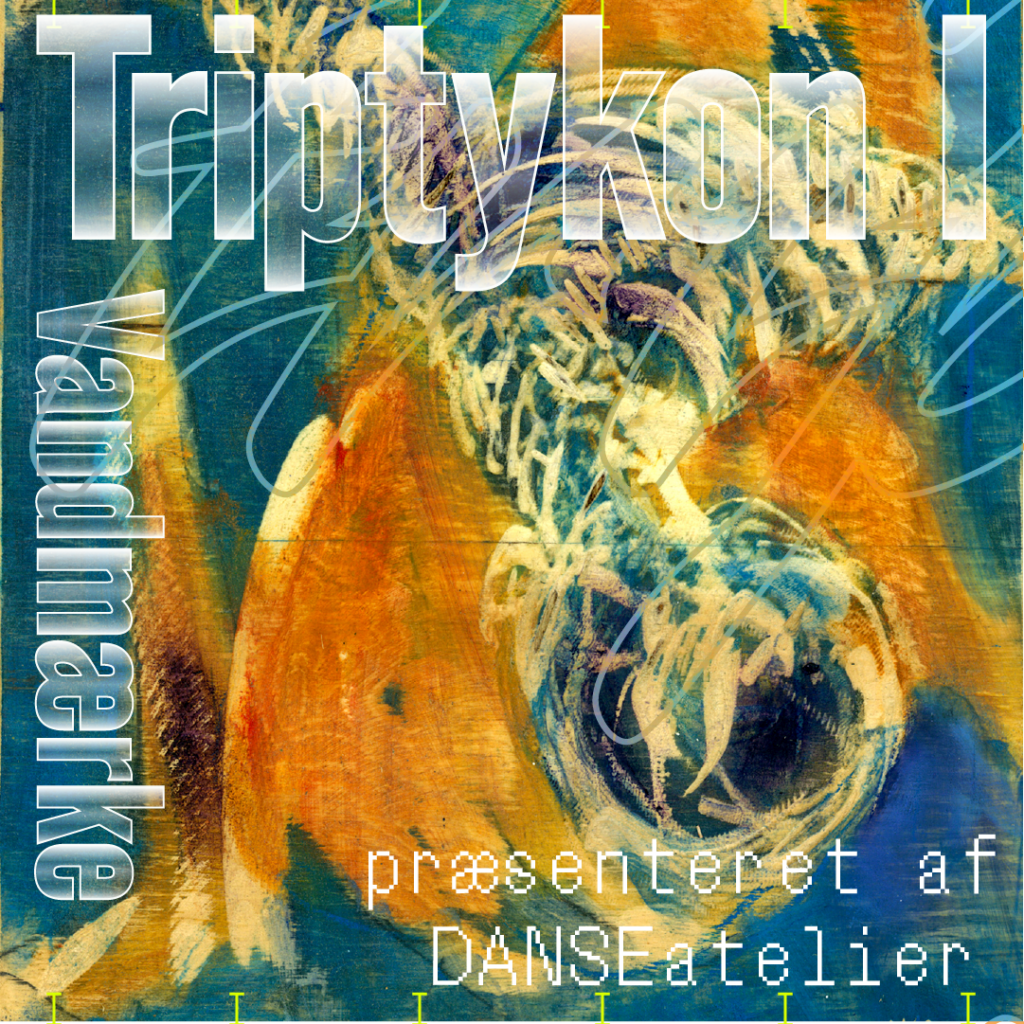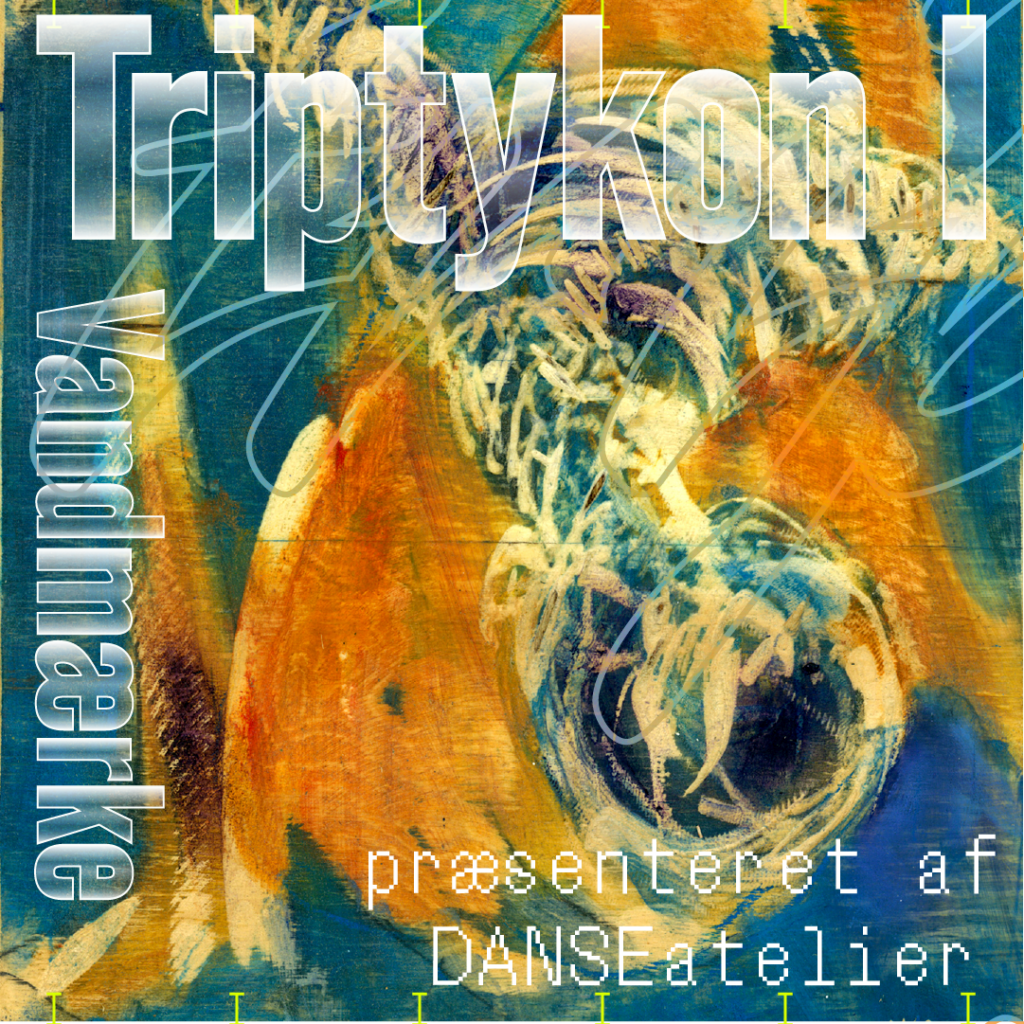 Concept, choreography and performance
DANSEatelier: Sandra Liaklev Andersen, Ingvild Bertelsen, Marlene Bonnesen m.fl
Visual artists
Luna Lund Jensen, Thomas Hostrup & Mads Borre
Sound artist
Claus Haxholm
Graphic design
Anna Sagström
Location
Den Frie, Minus 1
Time
28/9-15/10 2021
Genre
Dance, Performance
Triptykon I – Vandmærke
by
DANSEatelier
Triptykon 1 – Vandmærke [Watermark] is an everchanging exhibit by the artist-community DANSEatelier where the lines between private and public spheres are outlined and blurred out again. Just like the watermark's dependence on light and perspective to be visible the exhibit explores how qualities, movement and relationships become visible or are hidden away depending on situations and standpoints.
At the exhibit, you will enter an open workspace where different performative stages and prolonged physical states are tested across dance, sound and visual art. Through open rehearsals, conversations and performance you will witness an exchange that seeks to examine and focus on the process rather than the finished piece. The performers of  DANSEatelier will work and perform in the space between 28th of September til 1st of October and again between 8th – 10th of October at Den Fries usual opening hours. On Kulturnatten Friday the 15th of October the exhibit will culminate with a live performance in the evening from 18:00-21:00. (Kulturpas required)
Triptykon is three different performance-events created by Danseatelier across the season of 21/22. The title Triptykon is borrowed from the visual arts, and is a threefold unit, consisting of individual paintings that both stand together and separate. With inspiration from this, Danseatelier will create choreographic tableaus, where movement, sound and scenography meets across and over one another. Triptykon takes place at and is supported by Godsbanen (Aarhus), Teater Momentum (Odense), Inkonst (Malmö) and Den Frie Udstillingsbygning (Copenhagen). A local artist or artist group will be invited to join each city's programme with a work and through an artist talk with Danseatelier.
DANSEatelier is a part of Toasters extended partnerships – Read more
Concept, choreography and performance
DANSEatelier: Sandra Liaklev Andersen, Ingvild Bertelsen, Marlene Bonnesen m.fl
Visual artists
Luna Lund Jensen, Thomas Hostrup & Mads Borre
Sound artist
Claus Haxholm
Graphic design
Anna Sagström
In collaboration with Åben Scene/Godsbanen. Supported by: