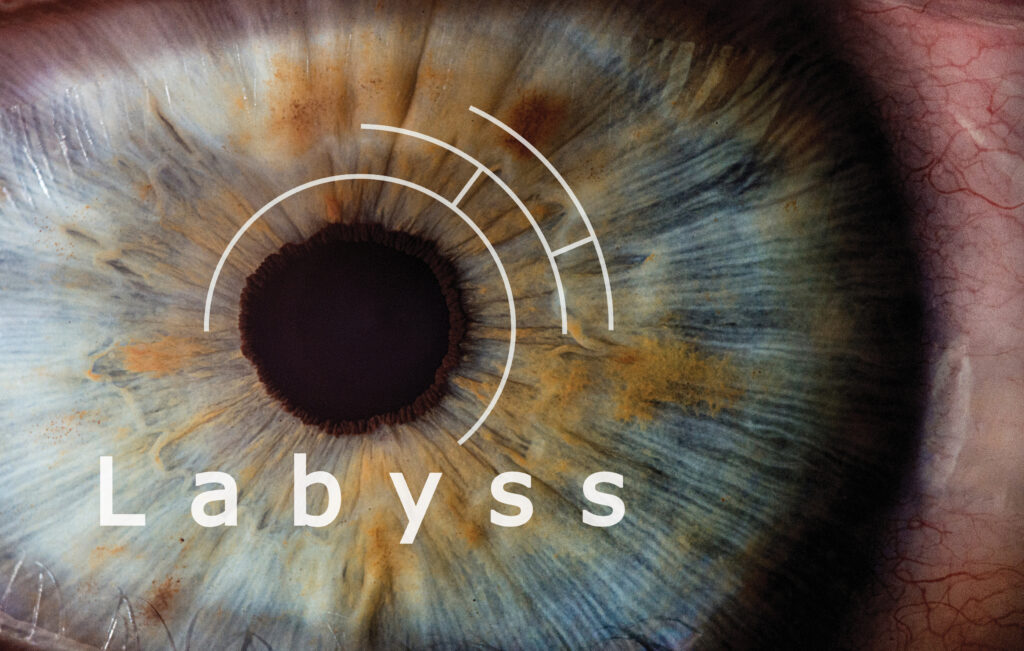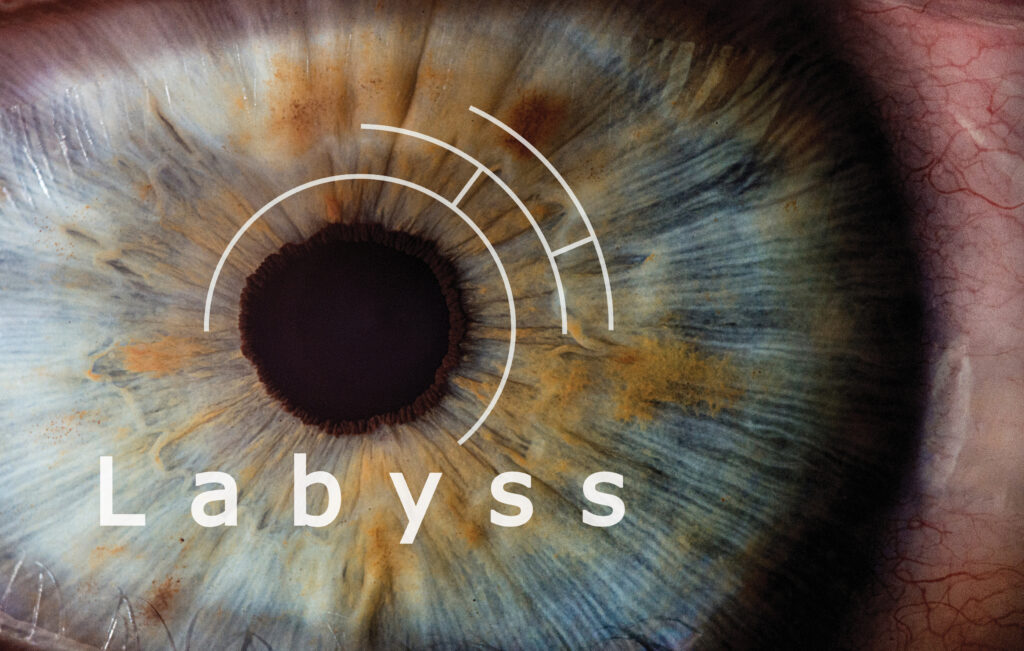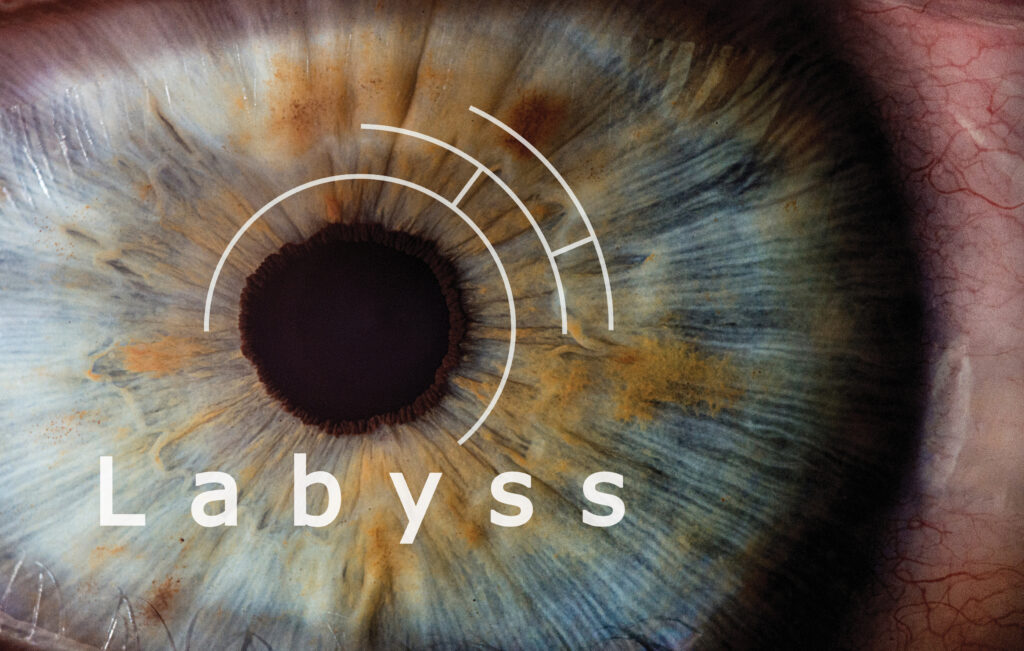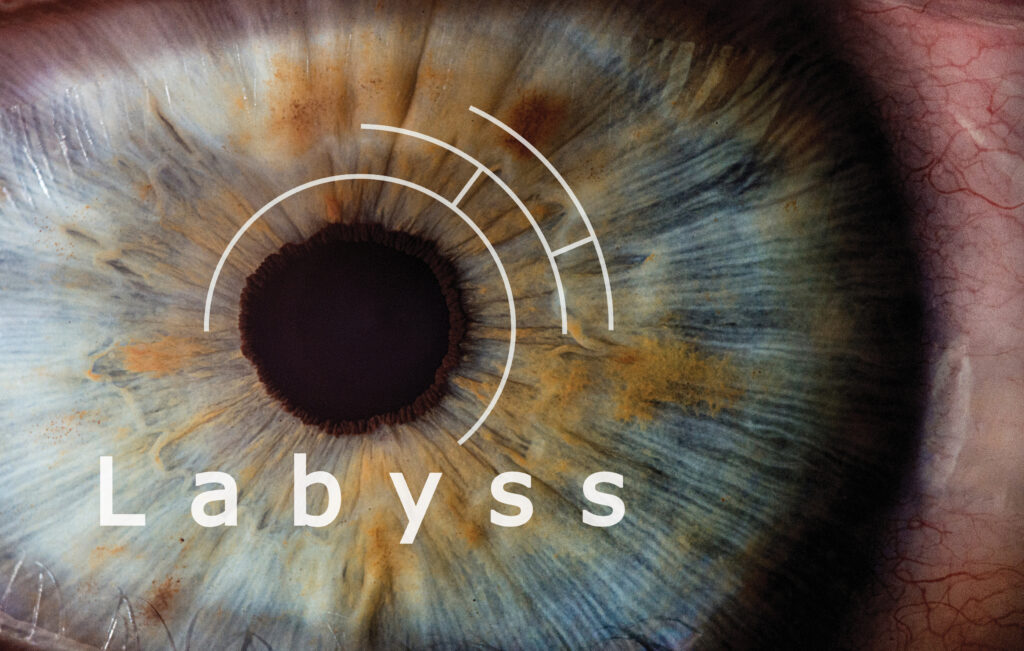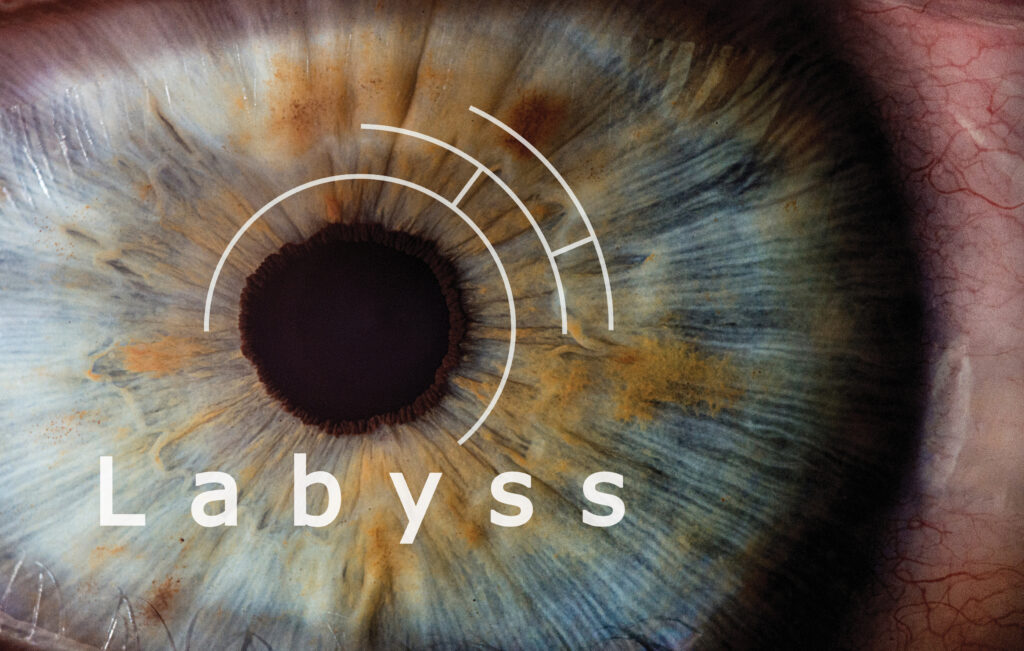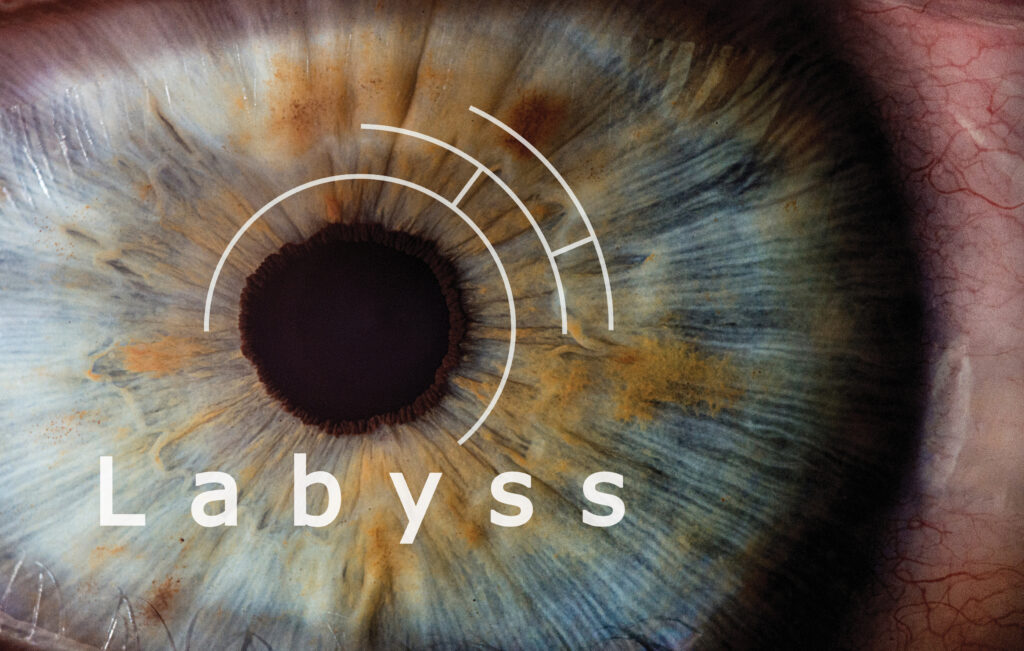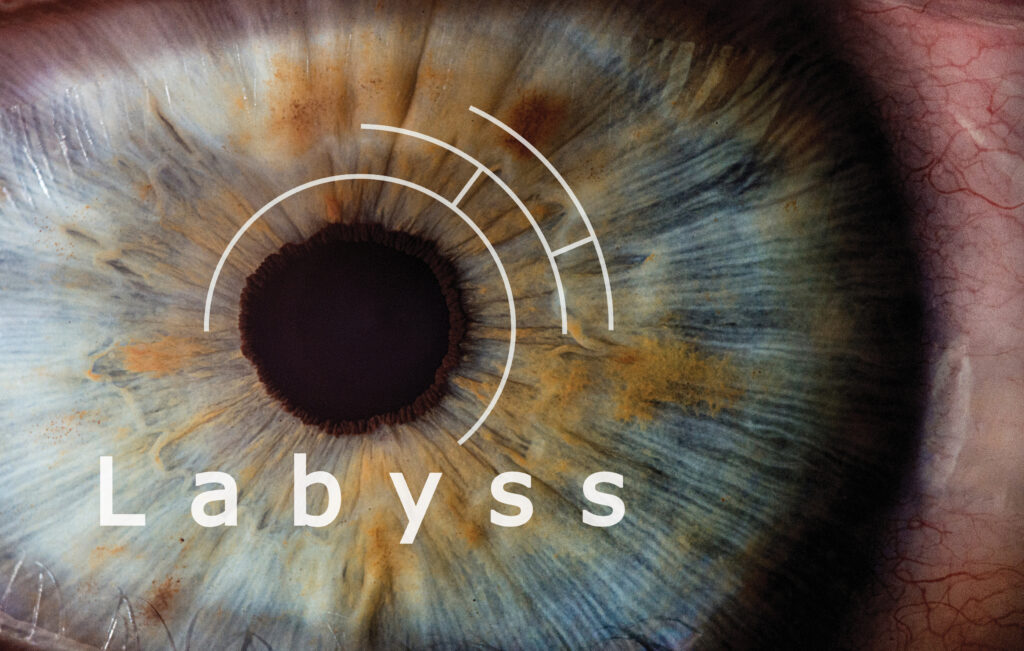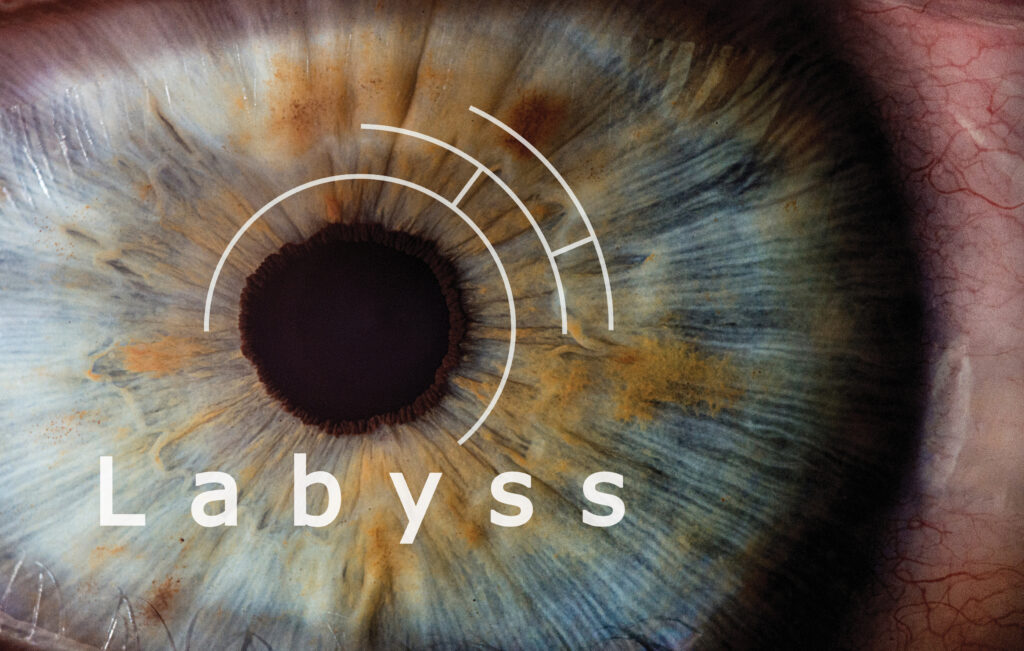 Text and staging
Kristian Byskov and Kristian Husted (in collaboration with you and an artificial intelligence)
Dramaturge
Pernille Kragh
Discursive program
Tina Ryoon Andersen
Location
Den Frie, Salene
Time
24/3-18/4 2023
Genre
Interactive, performative installation
Labyss
by
Det Algoritmiske Teater
Slowly but surely we lose the ability to remember. Although it seems harmless now, soon we won't be able to remember important events in our lives without help. At Labyss, we use the latest technologies in algorithms and artificial intelligence to revive and store your memories. In this way, you will be able to age confidently with your life memories well preserved. Your memories are your life. Take care of them! – advertising for the tech company Labyss
What about you? How many phone numbers can you remember in your head? What about what year what happened? Do you often Google the same information over and over because you can't remember it in your head?
Then you are not alone. Research shows that most of us cannot remember the telephone number of our partner or workplace. We are increasingly leaving the work of remembering to our smartphones, tablets and computers – to the cloud. The cloud has become our memory, an online extension of our brain. Digital amnesia is spreading among us like a new kind of epidemic. Soon we won't remember our essential building blocks: the memories we shape our lives after, which make up our collective memory.
That's why we created Labyss.
You enter a room with white walls. It resembles a private clinic with potted plants, chairs and info-video screens. On arrival you will be greeted by an employee from Labyss who will scan your iris. Then you meet someone else who asks you a question that will take you on a journey back to the earliest memories of your life and to experiences you have long forgotten. Gradually you open up, become talkative, want to share your memories. But behind the facade sits a hard-working programmer. You gradually feel how you lose your grip on who you really are.
A cloud gathers over your head. It's the company's cloud, and it's not what you think.
Labyss is created by Det Algoritmiske Teater, which is an artistic working community consisting of writer and visual artist Kristian Byskov, playwright and director Kristian Husted, dramaturg Pernille Kragh, curator Tina Ryoon Andersen and changing partners. Labyss is the first in a series of planned works on the impact of algorithmic technologies on our lives.
Det Algoritmiske Teater is a part of Toasters extended partnerships – Read more
Text and staging
Kristian Byskov and Kristian Husted (in collaboration with you and an artificial intelligence)
Dramaturge
Pernille Kragh
Discursive program
Tina Ryoon Andersen
Supported by