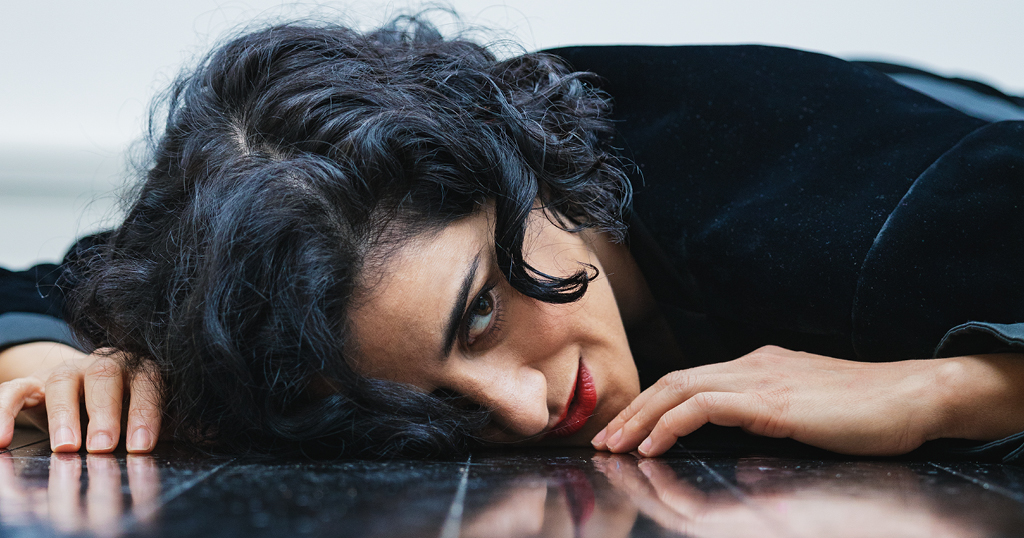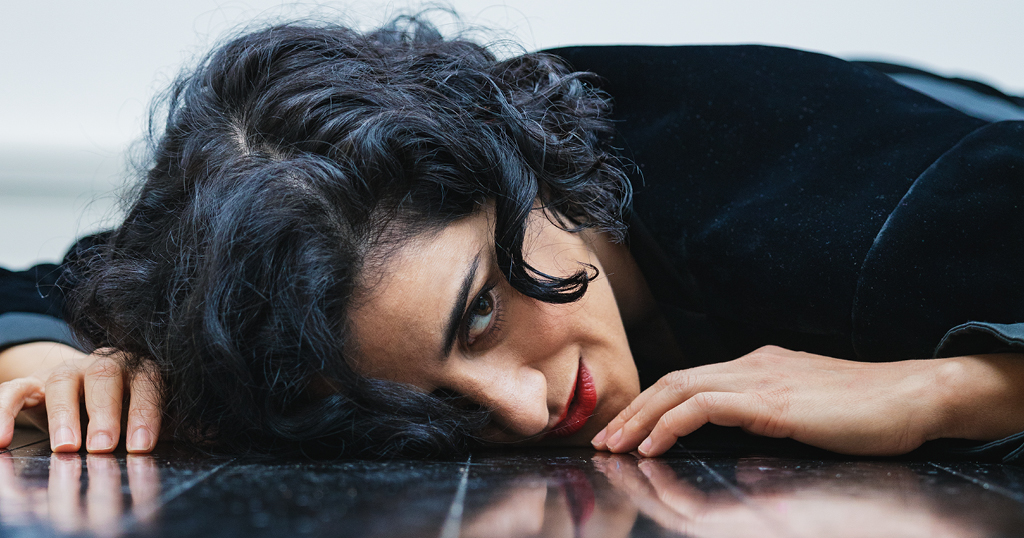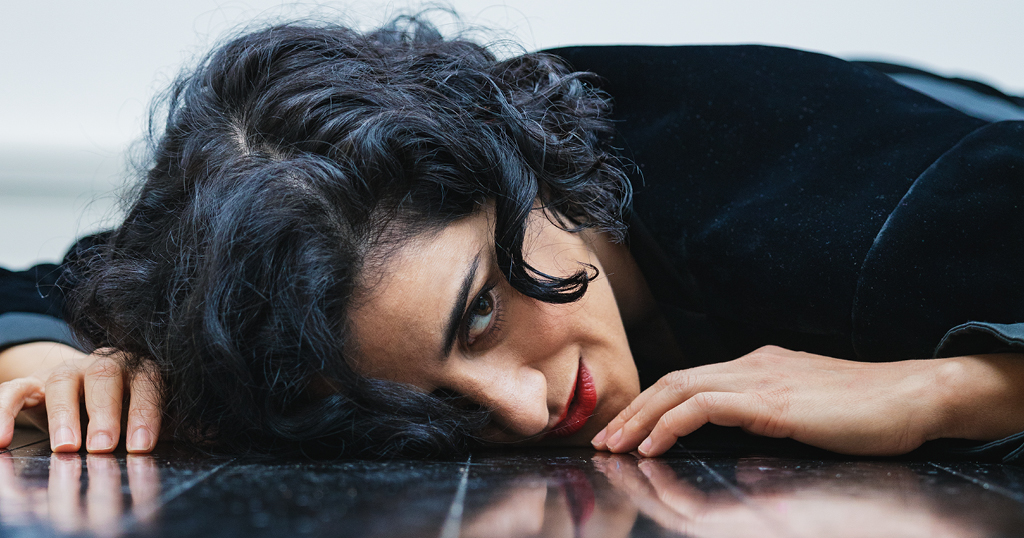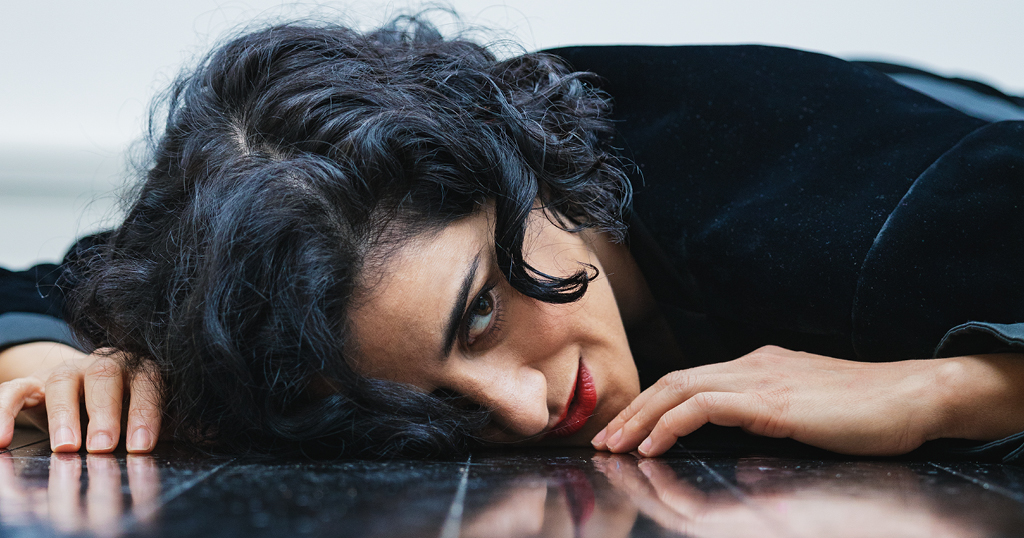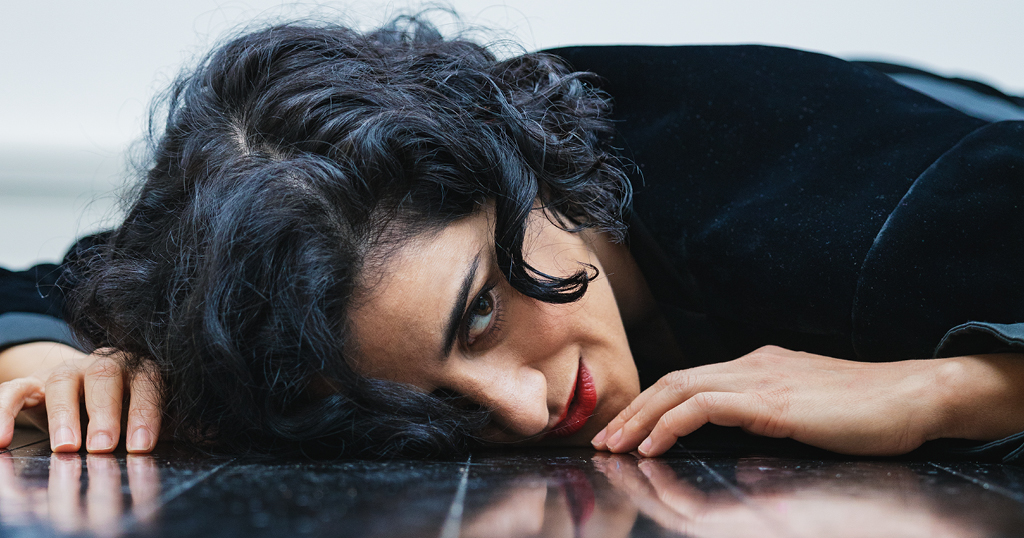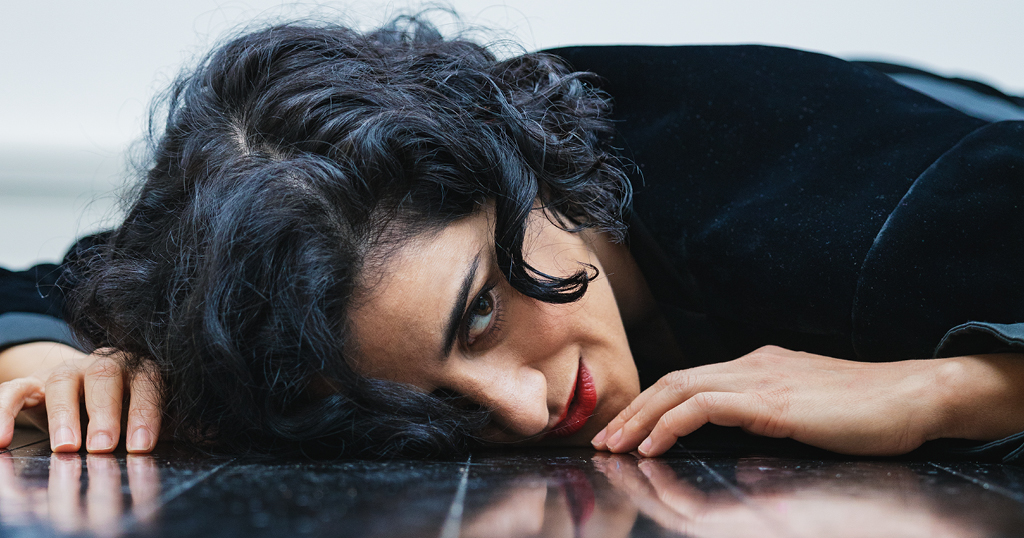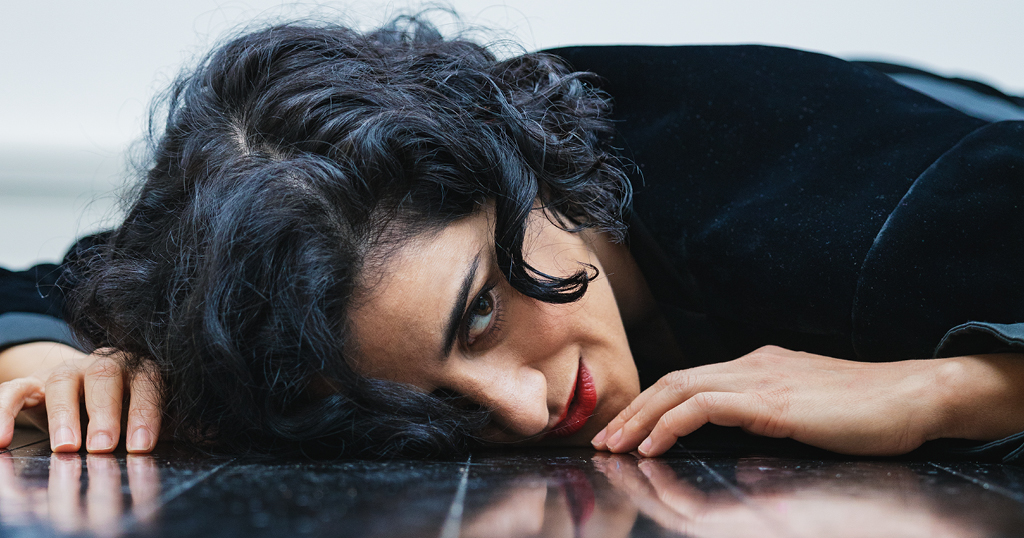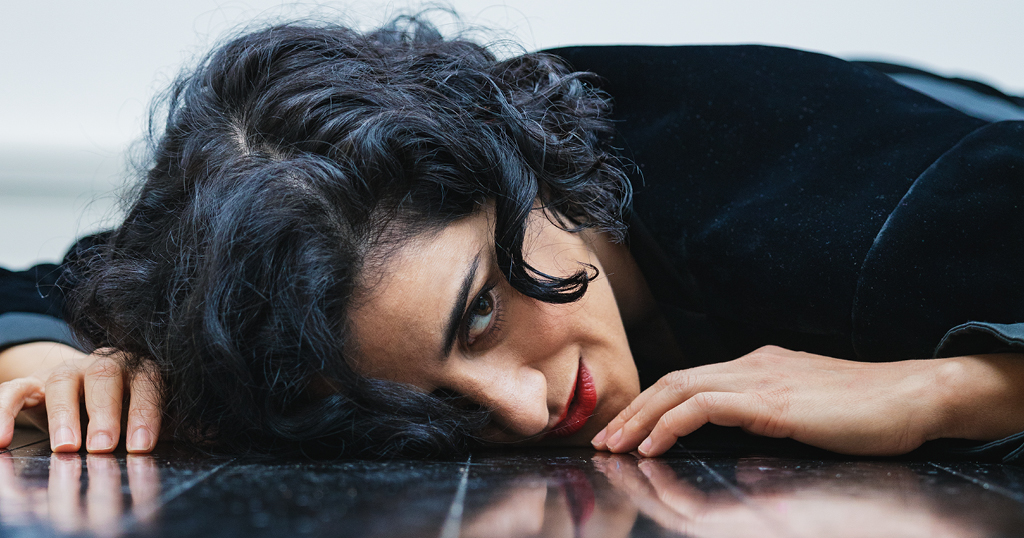 Performer
ÖZLEM SAGLANMAK, ANDERS MOSSLING, MARIE DALSGAARD
Text
PAULINE RÉAGE (ANNE DESCLOS)
Directing, scenography and composition
KIRSTEN ASTRUP & MARIA BORDORFF
Location
Husets Teater, sort sal og rød sal
Time
30.04-28.05, 2022
Genre
Performance
O's historie
Astrup og Bordorff
The Story of O is the story of the fashion photographer O, who, to satisfy her lover, allows herself to be taken away to a palace that is a bizarre combination of prison and brothel. Here she is trained to obey and submit – and to find pleasure thereby. It is also the tale of a woman with a taste for conquest, whose desire is directed towards more than one gender, and of feeling happily free of oneself when bound by hands and feet.
The Story of O was written in 1954 under the pseudonym Pauline Réage. Only shortly before her death in 1998, the French journalist Anne Desclos revealed herself to be the author of the book, which is one of the most read erotic novels of all time in spite of numerous court orders and bans through the years.
The performance marks the debut of artist duo Kirsten Astrup & Maria Bordorff in the performing arts. With a background in visual art that includes a number of tragicomic and critical film cabarets, the staging of The Story of O will be a cross between performance, film and theater, with newly composed music.
"It is with interest in the inherent contradictions of the work that we stage The Story of O, because we believe that it is important to engage with that which is not readily understandable. That which calls for a more nuanced approach. This is perhaps especially relevant in a time when the public discourse is marked by deeply entrenched divides, and where the discussion of gender seems far from over."  – Kirsten Astrup & Maria Bordorff
This performance will occupy both stages in Huset Teater's historic building in Copenhagen's Meatpacking District (Kødbyen). "Husets Teater is the perfect setting for a contrast-filled story of sex and desire. Take our stage on the theater's first floor: a beautiful room with the original wooden ceiling and dark red walls, which formerly housed a restaurant where wholesalers dined after slaughtering their cattle in the meatpacking district and before continuing on to the brothels of Istedgade." – Liv Helm, soon-to-be Managing Director of Husets Teater
Ticket
Performer
ÖZLEM SAGLANMAK, ANDERS MOSSLING, MARIE DALSGAARD
Text
PAULINE RÉAGE (ANNE DESCLOS)
Directing, scenography and composition
KIRSTEN ASTRUP & MARIA BORDORFF