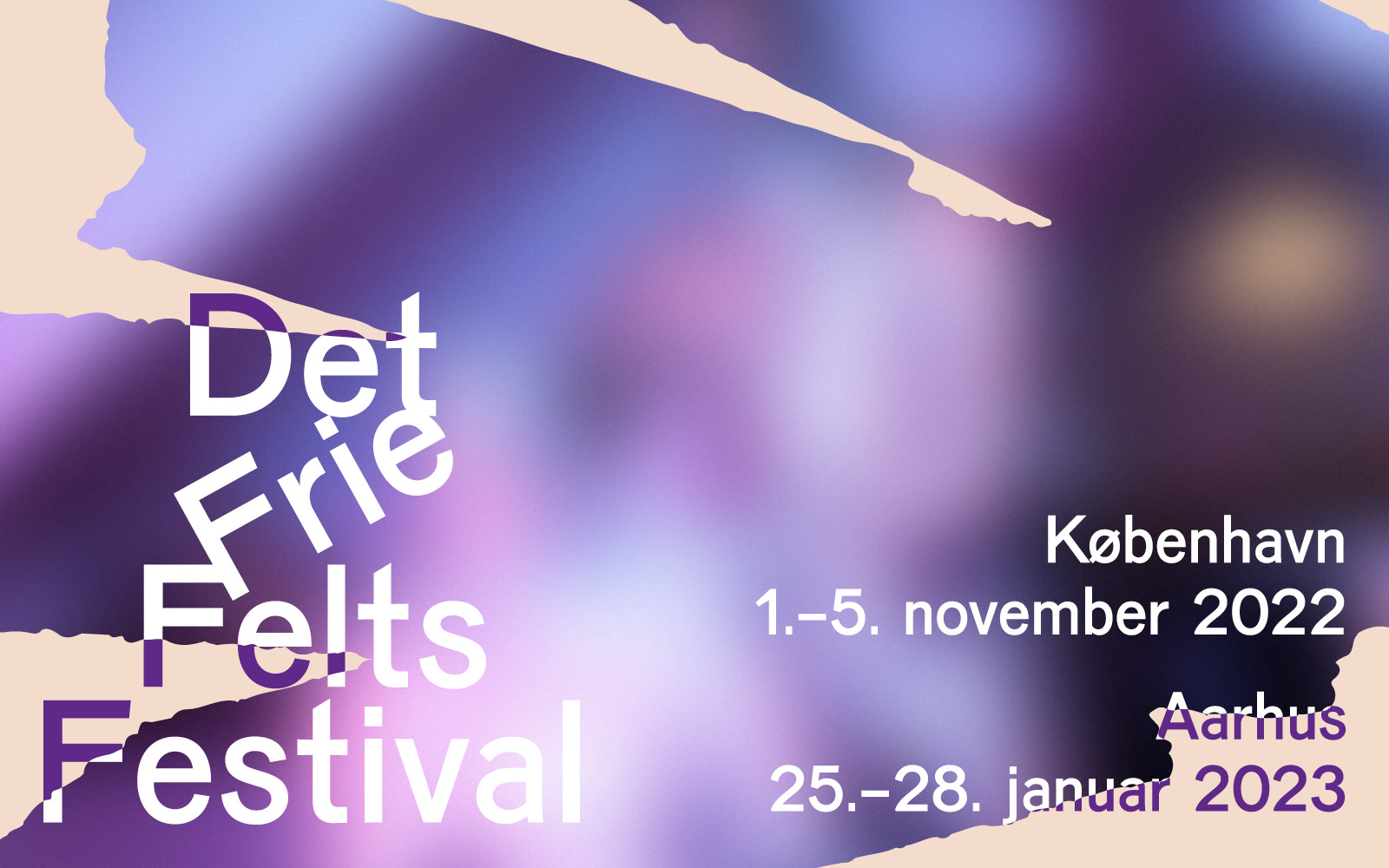 This year we are proud to collaborate with Selected Works – Festival for the Independent Field of Performing Arts, when it takes place in Copenhagen November 1-5.
The purpose of the Festival for the Independent Field of Performing Arts is to present the performing arts in various formats, genres and forms of expression, showcase artists from the independent field and their works, and highlight the national and international potential of the works. The festival presents both young and experienced artists from different backgrounds, references and disciplines, and with experimental forms of expression. They may for example have a background in choreography, physical theatre, playwriting, performance, sound art or the visual arts. The 'independent field' here refers to the production conditions, i.e. the works are typically produced in a non-institutional setting.
This year, the festival programme has been organised by a three-person curatorial team consisting of performer, actor and artistic director Marina Popovic (NO), artistic director, curator and performance artist Andreas Constantinou, and playwright and dramaturgist Gritt Uldall-Jessen, who have selected 11 productions from the 52 proposals submitted. The international guest production Every Body Electric by Doris Uhlich(AT) is curated by Erik Pold and Gritt Uldall-Jessen who are the artistic directors of Selected Works Festival.
Selected Works Festival was held for the first time in 2014. It has so far been held six times and has presented more than 70 works from the independent field. This seventh edition of the festival will for the first time take place in both Copenhagen and Aarhus. The festival is presenting the performances in collaboration with Toaster: Husets Teater and Den Frie Centre of Contemporary Art, as well as at AFUK Scene in Copenhagen and at Bora Bora, Åbne Scene and Kedlen at Godsbanen in Aarhus. In addition, the festival is also collaborating with the Development Platform for Performing Arts in Copenhagen and the Performing Arts Platform in Aarhus.